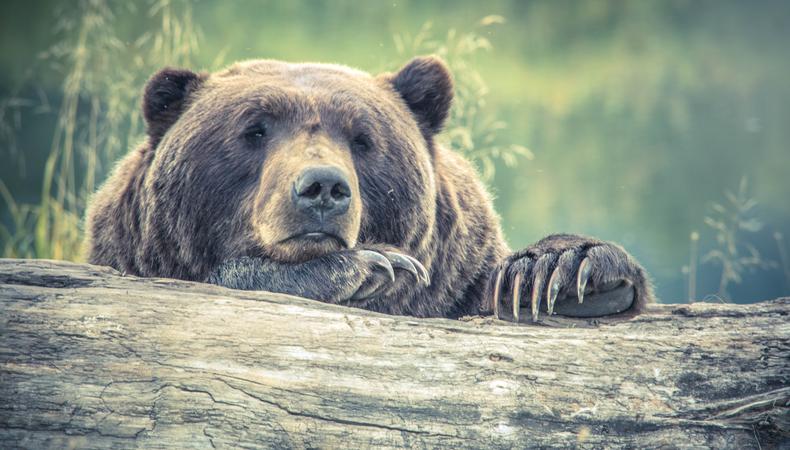 Hello and welcome to one of our shoutouts for projects casting around the U.K. As always there's a mix of opportunities for all ages, abilities, and locations but do remember to check if you fit the bill before applying. Although we make every attempt to verify castings before we hit publish, please ensure that you do your own research before firing off those headshots and Backstage links.
Wild Rumpus Theatre's Lanterns at Chester Zoo
Have a beard? Over six feet tall? Skilled improviser who is also great at interacting with audiences? Step right up for this magical Christmas show!
North West-based Wild Rumpus Theatre seeks a tall, bearded male with a playing age of over 26 for their upcoming Christmas production. Set in a zoo, twilight falls and a magical sorting office and postal depot comes to life. What a sorting office is doing in a zoo is anyone's guess but it sounds like a lot of fun.
You'll need a broad build as you'll be playing Father Christmas, interacting with audiences and receiving letters from families. Dates are TBC but will likely be 22 days of work from Nov. 20 until Dec. 31, with Dec. 24–26 off. It's paid £100 a day with performances from 4-9pm.
For more information on what they're looking for and how to apply, check out their listing. Good luck and merry Christmassing!
Check out Backstage's London audition listings!