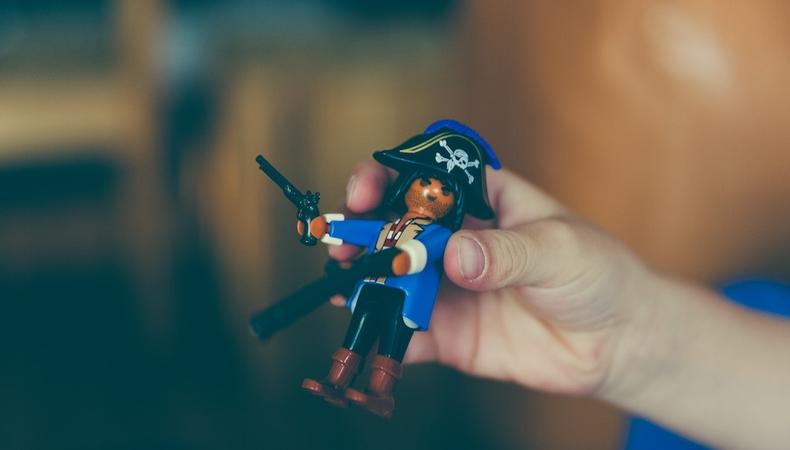 Hello and welcome to one of our shoutouts for projects casting around the U.K. As always there's a mix of opportunities for all ages, abilities, and locations but do remember to check if you fit the bill before applying. Although we make every attempt to verify castings before we hit publish, please ensure that you do your own research before firing off those headshots and Backstage links. ''
"Treasure Island"
The New Vic Theatre is seeking a male actor for their in-house Christmas production of "Treasure Island". Directed by Theresa Heskins, castings will be held in London and Newcastle-under-Lyme.
If you are fit, imaginative and an ensemble player with good stage combat or sword skills and musicality then get your application in! They already have a 12 strong cast but are looking for a male actor of any ethnicity to fit the role of Anderson. With a playing age between 21-29, a good singing voice and keyboard and guitar skills, the role is perfect for a recent graduate.
The role is paid Equity minimum for all responsibilities, including extra for understudying up to two other roles and subsistence where applicable. "Treasure Island" rehearsals begin on 16 October, with the first show on 18 November and the run finishing on 27 January 2018.
To apply, send your CV, headshots, and Backstage link to Martin Hayward at mhayward@newvictheatre.org.uk with the subject line "Treasure Island Casting – Anderson" before midnight on 4 September. Best of luck!
Check out Backstage's London audition listings!