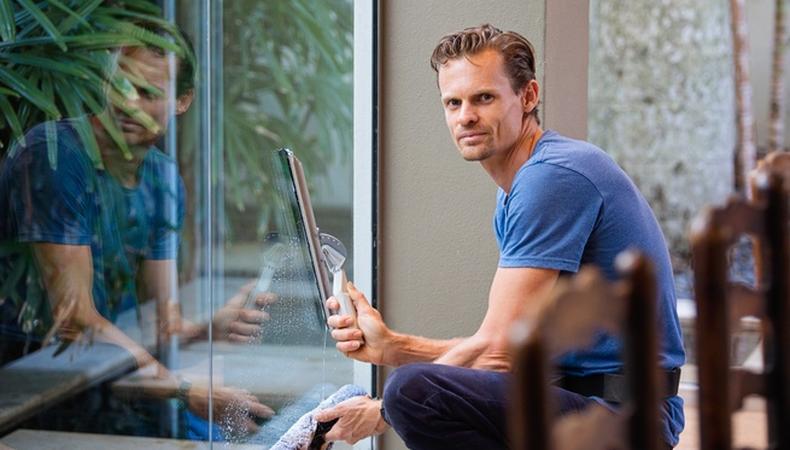 Hello and welcome to one of our shoutouts for projects casting around the U.K. As always there's a mix of opportunities for all ages, abilities, and locations but do remember to check if you fit the bill before applying. Although we make every attempt to verify castings before we hit publish, please ensure that you do your own research before firing off those headshots and Backstage links.
"Legend of the Cleaner"
If you've ever wanted to take a turn in a western, there's a chance in comedy "Legend of the Cleaner." Polish up your acting chops in this western inspired film, which shoots in Stoke, U.K. Though the story is modeled on classic western style, its heroes will be cleaners instead of cowboys. Filming will take place from Nov. 6–17 and the story has three roles for male actors, aged 16–55.
The lead character of Robert is seeking talent of all ethnicities, aged 16-25. Supporting roles are Manuel, to be played by a Latino male actor, aged 37–55, and Thomas, to be played by a male actor of any ethnicity, aged 37–45. Applications close on Nov. 5 and filming begins Nov. 6. If you're prepared to do a brush-up, you can apply right here on Backstage.
Check out Backstage's London audition listings!