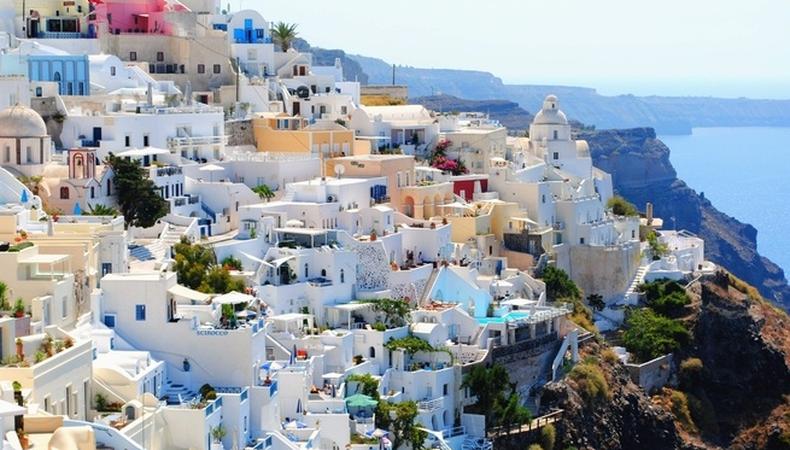 Hello and welcome to one of our shoutouts for projects casting around the U.K. As always there's a mix of opportunities for all ages, abilities, and locations but do remember to check if you fit the bill before applying. Although we make every attempt to verify castings before we hit publish, please ensure that you do your own research before firing off those headshots and Backstage links.
"The Origins of Ajax"
Award-winning filmmaker Gabrielle Pfeiffer needs actors for her new project. The Berlin, Germany–based writer and director is casting for her shoot of "The Origins of Ajax" in Greece. Described as a "contemporary" and "tragicomic" road movie, this feature-length indie production is tentatively slated to begin filming in autumn of 2018.
The team has already filled the part of Ajax, and is looking to cast two additional actors for the feature. They are seeking Middle Eastern–looking female actors, aged 25–35, with English or slightly Middle Eastern accents, and black male actors, aged 25–45, with Scottish accents.
Auditions will take place in London, U.K. and possibly Glasgow, U.K. in November and December. Pay is TBD, but all travel to, from, and in Greece, and accommodations during prep and production on location will be covered. Food will also be provided for the shoot. The New York–based production company is working out of a Berlin, Germany office. Crew and talent will come from five different countries, so initial rehearsals will take place via Skype, as well as on location.
If you have what it takes to win one of these roles, you can apply right here on Backstage!
Check out Backstage's London audition listings!