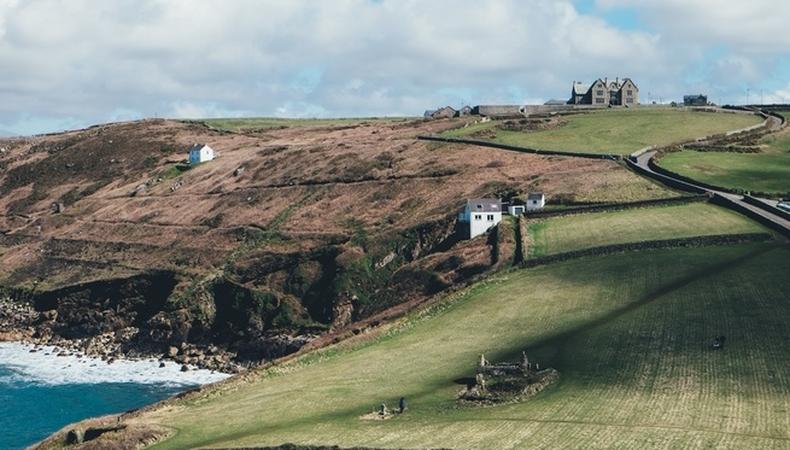 Hello and welcome to one of our shoutouts for projects casting around the U.K. As always there's a mix of opportunities for all ages, abilities, and locations but do remember to check if you fit the bill before applying. Although we make every attempt to verify castings before we hit publish, please ensure that you do your own research before firing off those headshots and Backstage links.
"The Incredible Balti Celtic Carpet Ride," promises to live up to its title. "The date is Sept. 11, 1967, and The Beatles' Magical Mystery Tour pulls into the Cornish seaside town of Newquay." Cornish Theatre Company Gwary Reg is putting on this new play, which is touring in the spring of 2018.
In 1967, Beatles mega fan and new Balti House owner Ali Chaudary finds himself intricately caught up with their visit to Newquay. Events lead Ali to meet John, Paul, George, and Ringo, and he takes them on their very own surreal tour across the world on an incredible Balti-Celtic carpet ride.
The company is looking for two Middle Eastern, ethnically ambiguous, or mixed-race performers to join their ensemble in spring of 2018 for the tour of this Alan Kent–written play. The show is seeking a male actor, aged 40, to play Ali, and a female actor, aged 18, to play his daughter.
So far, there are 24 performances at various venues across Cornwall, U.K. The actors will need to attend rehearsals in Cornwall from March 12–29, 2018, as well as be available for performances from March 30–April 30. The roles pay equity minimum for both rehearsals and performances.
Fit the bill? Apply here by 12 p.m. on Nov. 26.
Check out Backstage's London audition listings!