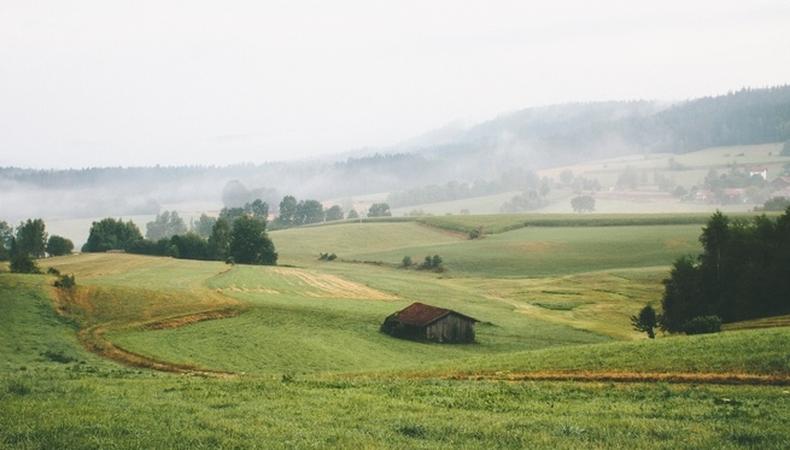 Hello and welcome to one of our shoutouts for projects casting around the U.K. As always there's a mix of opportunities for all ages, abilities, and locations but do remember to check if you fit the bill before applying. Although we make every attempt to verify castings before we hit publish, please ensure that you do your own research before firing off those headshots and Backstage links.
"Drone"
"Drone" is a psychological thriller based in the deepest, darkest countryside that addresses themes of surveillance and artificial intelligence. The team is casting their lead, Arthur, who is staying in his parents' farmhouse with his wife Ellie. Their strained relationship is tested further by a curious, recurring noise. And then Ellie disappears.
A male actor, aged 28–37, is wanted to play Arthur. He's the less mature one of the couple, loves watching sport on TV, and is an "ordinary looking guy" with Eddie Marsan as a reference. Please note all ethnicities are welcome to apply.
The job pays £120 per day, including two travel days and shoots on location in the Cotswolds with accommodation provided.
Auditions take place in Oxford, U.K. on Feb. 15 and the film shoots from Feb. 25–March 1.
Read the script, get more information about the role and production, and apply here.
Check out Backstage's London audition listings!