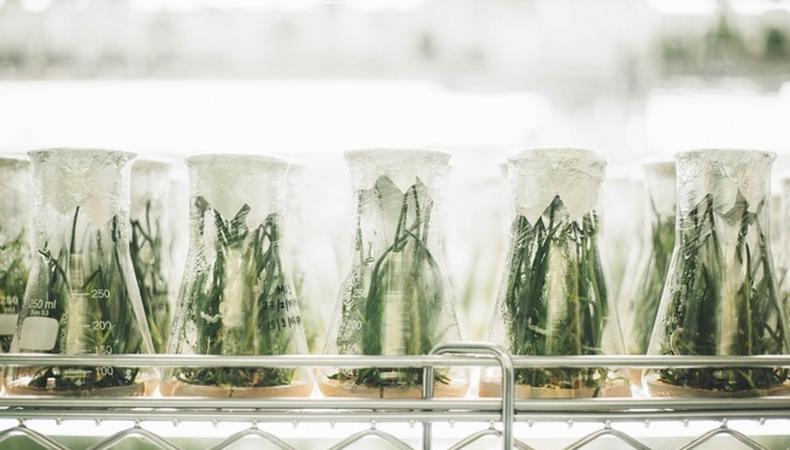 Hello and welcome to one of our shoutouts for projects casting around the U.K. As always there's a mix of opportunities for all ages, abilities, and locations but do remember to check if you fit the bill before applying. Although we make every attempt to verify castings before we hit publish, please ensure that you do your own research before firing off those headshots and Backstage links.
"Parallella"
Student short "Parallella" follows a young aspiring scientist as she discovers a portal to a parallel world and leaves her mundane life behind. This short science fiction drama is casting three roles.
Lead role Ella is for a female actor, aged 14–25. She's a smart student but is different from those around her at school. She has a vivid imagination and she's determined to discover a parallel universe. References include Hermione from "Harry Potter" and Osgood from "Doctor Who."
Supporting role Dr. Hugo, for both male and female talent, aged 20–40, is a fun and enthusiastic science teacher at Ella's school who is always seeking adventure and obsessed with comic books and sci-fi films. References include The Doctor from "Doctor Who."
Lastly, the supporting role of Strict Teacher is for male and female talent, aged 36–70. Brought in when Dr. Hugo goes missing, the character is authoritative and doesn't have the students' learning at heart.
The short rehearses in late July and shoots in the Eastbourne and Brighton area from Aug. 10-12. All roles pay £65 per day, plus accommodation, travel expenses, and refreshments.
For more details and to apply now head over to the casting notice.
Check out Backstage's London audition listings!