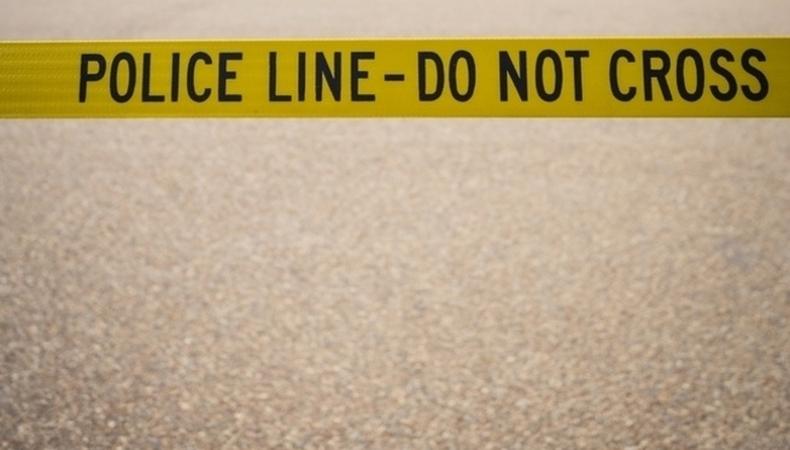 Hello and welcome to one of our shoutouts for projects casting around the U.K. As always there's a mix of opportunities for all ages, abilities, and locations but do remember to check if you fit the bill before applying. Although we make every attempt to verify castings before we hit publish, please ensure that you do your own research before firing off those headshots and Backstage links.
"The Shapeshifting Detective"
The makers of the acclaimed full-motion video game "The Infectious Murder of Doctor Dekker" are creating their second title, a noir murder mystery called "The Shapeshifting Detective." Players see videos of characters and must use their skills to find the murderer.
There are many roles in "The Shapeshifting Detective," with a range of playing ages. A breakdown of the characters is below.
Male roles include Rayne, aged 24–30, an anxious overthinker. Zak, aged 25–40, is a lecherous photographer. Claude, aged 35–50, is a chief of police. Oscar, aged 18–25, is the stoic, grudge-bearing boyfriend of the murder victim. John, aged 25–35, is a well-spoken radio host.
Female roles include Bronwyn, aged 25–35. She's focused and perceptive—the lead tarot reader. Dorota, aged 18–22, is the murder victim who is shown to look naked but covered with bedsheets. Ellis, aged 20–30, is a charismatic radio host. Lexie, aged 18–24, is an enthusiastic student.
Filming takes place in May and June and locations depend on roles. Most roles will include performing voiceovers.
The roles pay £10 per hour or £80 per day. There's also £40 travel coverage per role.
For more information, check out the casting notice here. Make sure to look at the additional materials for a script sample and apply before the April 17 deadline.

Check out Backstage's London audition listings!