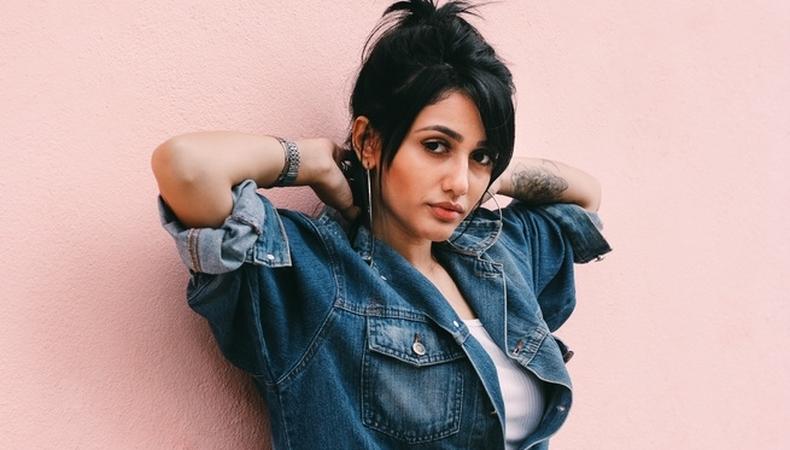 Hello and welcome to one of our shoutouts for projects casting around the U.K. As always there's a mix of opportunities for all ages, abilities, and locations but do remember to check if you fit the bill before applying. Although we make every attempt to verify castings before we hit publish, please ensure that you do your own research before firing off those headshots and Backstage links.
"Portsdown Park"
"Portsdown Park" is a gritty, realist short film that tells the story of a mixed race teenager trying to take control of her life. The 14-year-old Natasha lives with her neglectful mother, the last residents of a tower block scheduled for demolition.
The team is looking for an actor, aged 13–18, to play the lead, Natasha. Behind the tough act teenager fighting for her home, there's a sensitive young woman. Though she puts up a barrier against strangers, she old forms a brother-sister bond with a local drug dealer, giving her the strength to finally confront her mum.
An actor with a natural Multicultural London English accent is preferable for the role, and the team is looking for a candidate for the part that is mixed race.
The shoot will take place March 16–20, 2018 in Hampshire, U.K. The film pays £90 per day.
Remember, actors under age 16 need their parents to manage their application. Read more and apply here before the Jan. 4 deadline.

Check out Backstage's London audition listings!