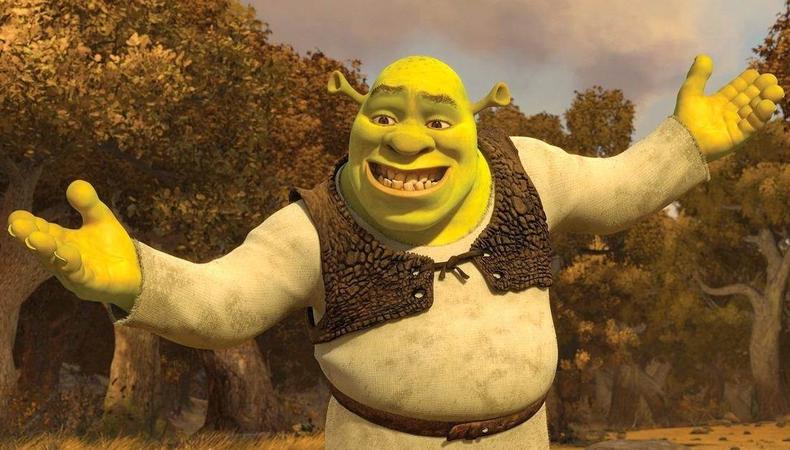 "Shrek's Adventure"
Merlin Entertainments is recruiting trained male and female actors to join their fast-paced performance team for "Shrek's Adventure" on the South Bank, London. They are seeking actors/performers with great characterisation skills who will bring a whole host of characters to life.
Top quality audience interaction skills are required as well as physical stamina, an ear for accents and strong vocal ability. Improvisation and a great sense of humour is a must. Applicants must have experience of working to a high standard within an entertainment or performance setting, an HND/BA (hons) or equivalent in acting, performance, performing arts, theatre or similar and be able to learn scripts quickly to deliver strong, disciplined performances.
You should be a team player, be able to take ownership of and resolve issues as they arise, and have a proactive approach to customer service.
They are also looking for someone to play Shrek himself! The ideal candidate must be a good physical performer, physically fit, and should have experience of interacting with children. You will also be required to buddy other costume characters.
Due to the requirements of the role of Shrek, actors must be between 6'2" and 6'4" in height.