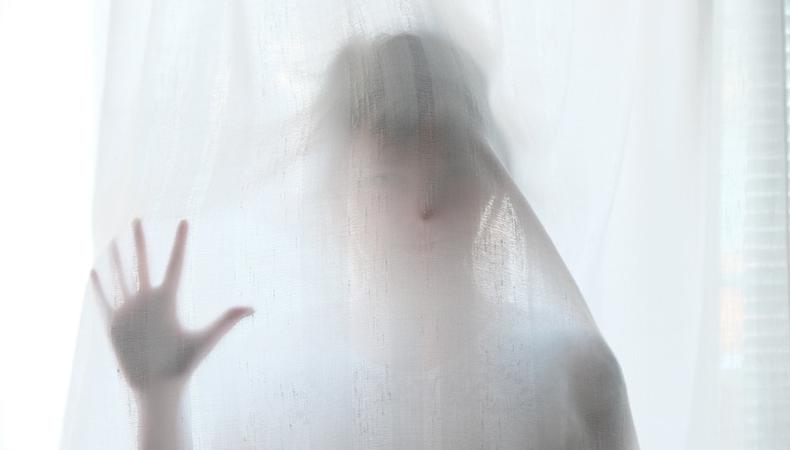 Hello and welcome to one of our shoutouts for projects casting around the U.K. As always there's a mix of opportunities for all ages, abilities, and locations but do remember to check if you fit the bill before applying. Although we make every attempt to verify castings before we hit publish, please ensure that you do your own research before firing off those headshots and Backstage links.
"The Wandering Spectre"
The Keeper's Daughter, in association with The Corn Hall, is producing a new promenade ghost story entitled "The Wandering Spectre" and are running an R&D in Diss, Norfolk.
"A fastidious museum curator must learn to trust a peppy paranormal investigator when a poltergeist throws his world into turmoil and threatens to shatter every memory of the town's past."
The company is looking for a highly collaborative female performer with a playing age of 18-35 to develop the role of Ghost Hunter. She is a fast-thinking, vibrant, paranormal investigator with an old soul. They are also looking for a man with a playing age of 45-65 to develop the role of The Curator. The Curator is a man of fact, order, and skepticism. He knows everything about his local town.
From 4-24 October, the performers will work in close collaboration with a director, writer, and other performers to help create an interactive ghost story. A high degree of imagination and spontaneity will be necessary. Ideally, actors should have experience in devising and physical theatre, a BA (or equivalent) from a drama school, and some experience of promenade theatre.

This is a self-employed position and the company strongly encourages applications from artists living within East Anglia but will consider applications from elsewhere. They also encourage applications from people from the widest possible diversity of backgrounds, cultures, and experiences, including disabled and ethnic minority candidates.

Please send a covering letter, CV, and showreel, along with details of two professional referees by 1 September to Mark Finbow at thekeepersdaughter@rocketmail.com.
Auditions will take place Thursday 14 September at The Corn Hall, Diss, Norfolk. The fee for the project is £1344.
Check out Backstage's London audition listings!