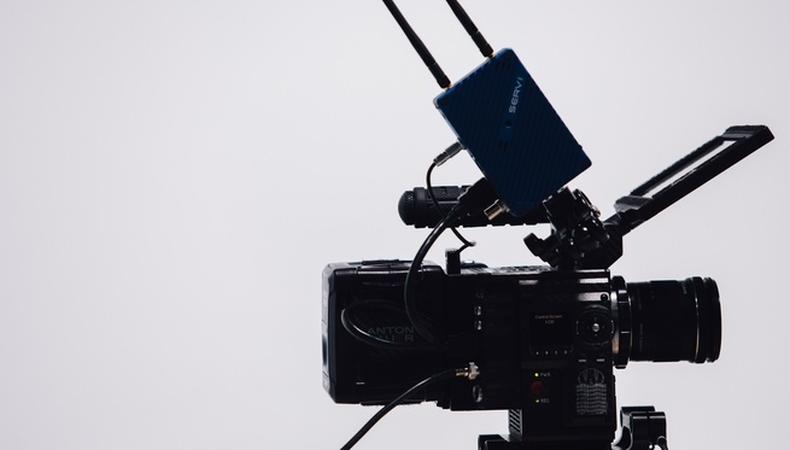 Hello and welcome to one of our shoutouts for projects casting around the U.K. As always there's a mix of opportunities for all ages, abilities, and locations but do remember to check if you fit the bill before applying. Although we make every attempt to verify castings before we hit publish, please ensure that you do your own research before firing off those headshots and Backstage links.
"Second Comings," "Sweetie," and "Cheetah"
If you're looking to get in front of a camera, a student film might be your chance to get there. The University of Gloucestershire has more than one film casting for you to find an opportunity. Their films "Second Comings," "Cheetah," and "Sweetie" are all seeking talent.
Comedy "Second Comings" needs a Jesus lookalike as well as a supporting cast of men and women, aged 20-50. Horror flick "Sweetie" needs a male actor, aged 50–68, to play an aging farmer tormented by a dark presence. The film also needs young female actors, aged 9–16, for supporting roles. "Cheetah" has a leading role for a female actor, aged 23–32, as well as two roles for men, aged 20-32.
If one of these roles seems right for you, get more information and apply for any of the, on Backstage here, here, and here.
Check out Backstage's London audition listings!