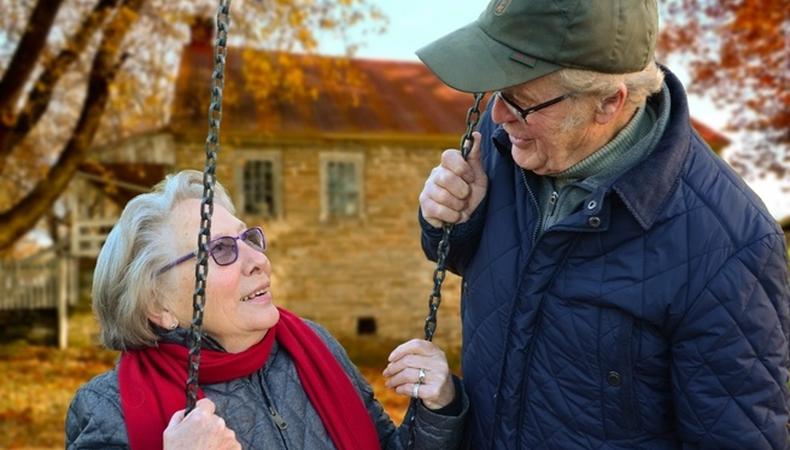 Hello and welcome to one of our shoutouts for projects casting around the U.K. As always there's a mix of opportunities for all ages, abilities, and locations but do remember to check if you fit the bill before applying. Although we make every attempt to verify castings before we hit publish, please ensure that you do your own research before firing off those headshots and Backstage links.
"Young & Famous"
If you're looking for an outlet for your sense of humor then this student sitcom project might be for you. "Young & Famous," follows the exploits of attention-seeking retired couple Annie and Dean as they struggle to achieve their 15 minutes of fame. They'll do anything to impress their family and friends as well as the rest of their tiny and usually quiet village. The student team is shooting the pilot episode in March 2018 on location in Kent, England.
The parts of leads Annie and Dean are up for grabs. The team is seeking male and female actors of all ethnicities, aged 55–70, for the roles. There are supporting parts for comedians and actors of all ages as well.
If you want to read the script, you can email biglaughsnetwork@gmail.com. Auditions will be held by appointment only on Nov. 13 in Kent, England. There will be individual auditions as well as callbacks in the afternoon. You can also book an audition slot via email.
The job is unpaid, but travel expenses and catering will be provided on this student production.
If you're interested in going into retirement for "Young & Famous," you can apply right here on Backstage!
Check out Backstage's London audition listings!