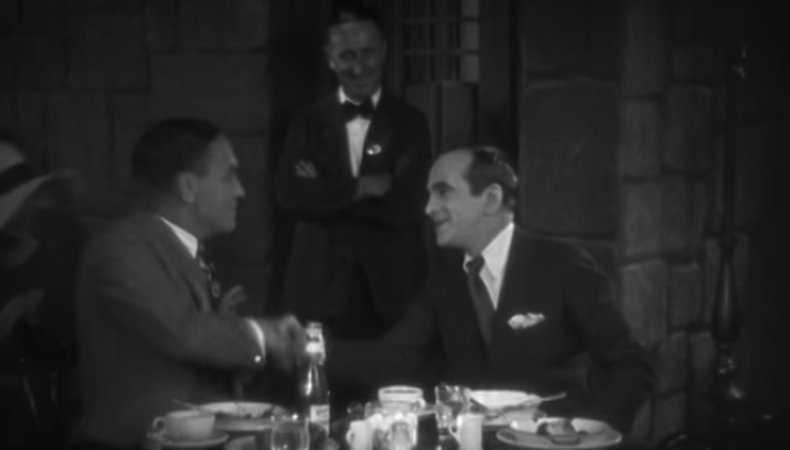 Hello and welcome to one of our shoutouts for projects casting around the U.K. As always there's a mix of opportunities for all ages, abilities, and locations but do remember to check if you fit the bill before applying. Although we make every attempt to verify castings before we hit publish, please ensure that you do your own research before firing off those headshots and Backstage links.
"Charleston"

Rah Rah Theatre Company is casting a male all-rounder for their show, "Charleston," touring care centres in and around London. Featuring flappers and gangsters singing and dancing their way through the fabulous 1920s, this show needs actors who are comfortable singing, performing basic dance routines, and who are confident improvisers.
The company has multiple shows touring at the same time and offers plenty of roles for actors in different settings and for various audiences. For "Charleston" they are casting their lead, Fat Sam, a "larger-than-life" club owner who thinks he rules the world.
The casting is wide open for talent, aged 18–55, of all ethnicities. Rehearsals begin in late March or early April and the tour runs from April to June, with a schedule of four or five days per week, Monday to Friday. The company is based in Surrey and local actors or those happy to travel are preferred.
The role pays per show, so can vary. Bookings with the company state that it's £81 per day on average. Rehearsals are paid £55 per day.
Think you've got what it takes? Head over to the casting notice and apply before March 14.

Check out Backstage's London audition listings!