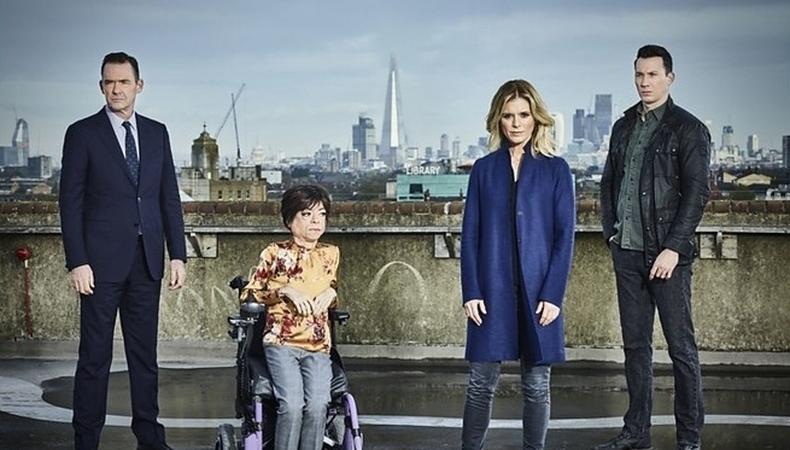 Greenlit means a project is officially a go, so all you have to do is follow these leads to stay up to date. You never know where you'll find an opportunity to land an audition!
"The Voyage of Doctor Dolittle"
"The Voyage of Doctor Dolittle," starring Robert Downey Jr., begins filming in London and the surrounding areas this month. Late last year, it was confirmed that Jim Broadbent joined the 1920s version of the story, which is gearing up for a six-week shoot starting in late February. Casting director Lucy Bevan is attached.
"Silent Witness"
The 22nd series of gruesome forensic BBC drama "Silent Witness," starring Emilia Fox, is moving towards production, with filming starting in April and casting director Andy Brierley attached.
"The Victim"
"The Victim," a new legal series by Rob Williams for STV Productions is gearing up to shoot in March. Pitched as a gripping, contemporary, legal thriller told from two perspectives, the four-part series shoots in March and April on location in Edinburgh, U.K. with casting director Jill Trevellick filling out the cast.
"Hamilton" and "Tina" on the West End
It's already been a great season for musicals in the West End with "Hamilton" and Tina Turner musical "Tina" both announcing extensions, followed by further casting calls. If you missed our "Hamilton" open auditions call, check it out here. "Tina" opens in April but demand has already given the producers confidence to extend the run until October 2018, with further extensions expected. Hamilton will now run until at least December 2018. Both will likely need replacement casting at points throughout their runs, so keep checking back for information on that.
Check out Backstage's London audition listings!