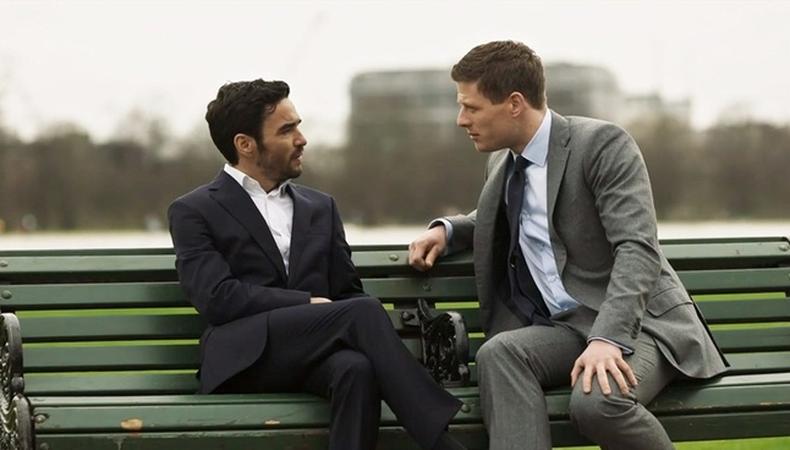 Greenlit means a project is officially a go, so all you have to do is follow these leads to stay up to date. You never know where you'll find an opportunity to land an audition!
"A Patriot"
Sci-fi film "A Patriot" has been confirmed to be in pre-production. Dan Pringle ("K-Shop") is attached to write and direct the dystopian thriller that will star Eva Green, Kathy Bates, and Ed Skrein. Green plays a border commander in a walled city state who discovers something that forces her to rethink the authoritarian government she's been protecting. It's shooting this September on locations that include Swansea and Port Talbot. Casting director Dan Hubbard is attached.
"Gangs of London"
Sky Atlantic and HBO series "Gangs of London" is slowly moving towards production. Directed by Gareth Evans ("The Raid"), it shoots in London late this year and the team at KVH is casting.
"McMafia"
"McMafia" has been confirmed for a second series, with star James Norton returning alongside the main first series cast. The crime drama continues exploring the underbelly of organised criminals, taking inspiration from Misha Glenny's book of the same name. The BBC One thriller begins shooting later in the year on location and in London. It's likely that casting director Jina Jay will return.
"Delicious"
Dawn French and Emilia Fox return for series three of "Delicious," following a Cornish love triangle led by a celebrity chef. The series shoots this summer on location in Cornwall and casting director Rebecca Wright is attached.
"Wasted"
"Wasted," a "rock documentary" about the Brontë sisters, is opening at Southwark Playhouse in September. The new musical was developed with the West Yorkshire Playhouse in 2016 with music written by Christopher Ash ("Showstoppers"), book and lyrics by Carl Miller ("Emil and the Detectives") and direction by Adam Lenson, who presented "Superhero" at the South London venue last year. "Wasted" opens on Sept. 6 and is casting now.
Check out Backstage's London audition listings!