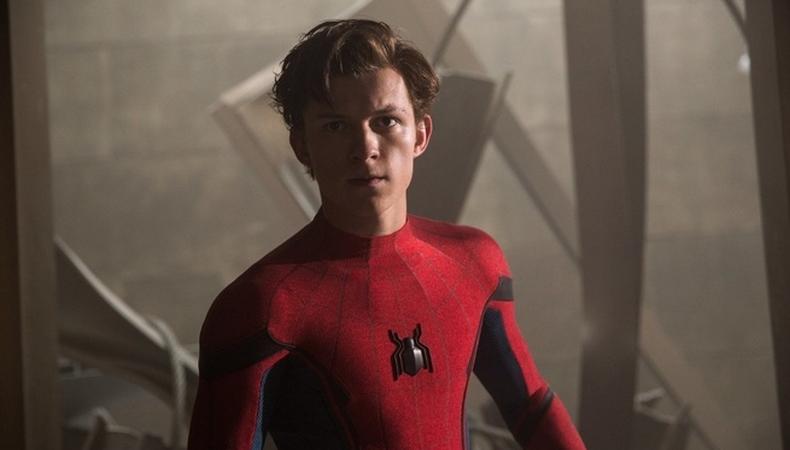 Hello and welcome to one of our shoutouts for projects casting around the U.K. As always there's a mix of opportunities for all ages, abilities, and locations but do remember to check if you fit the bill before applying. Although we make every attempt to verify castings before we hit publish, please ensure that you do your own research before firing off those headshots and Backstage links.
"Spiderman: Homecoming" Sequel
The sequel to "Spiderman: Homecoming" will film in the U.K. later this year with director Jon Watts returning. Very little is known about the second film in the new franchise but British actor Tom Holland has agreed to don the costume again for the title role, and casting director Sarah Halley Finn will return to fill out necessary roles.
"The Summer of Rockets"
Writer and director Stephen Poliakoff is returning to TV with his new drama "The Summer of Rockets." Set in 1957 it follows a Russian Jewish family living in Great Britain as the world reacts to the nation's first Hydrogen Bomb test. The story focuses on Samuel, a Russian-born inventor who is approached by MI5. The six-part series is the first BBC commission since Poliakoff's 2016 drama "Close to the Enemy" which starred Jim Sturgess. Production will take place in April, and casting director Andy Pryor is now attached.
"The Victim"
"The Victim," a new series made by STV Productions and written by Rob Williams is gearing up to start shooting. The story is a gripping, contemporary legal thriller told through the eyes of the plaintiff and the accused. It's set in Edinburgh, Scotland, within the country's unique legal system, and offers a new perspective on who is really "the victim." The four-part series is shooting in April on location in Edinburgh, U.K. with casting director Jill Trevellick attached.
Check out Backstage's London audition listings!