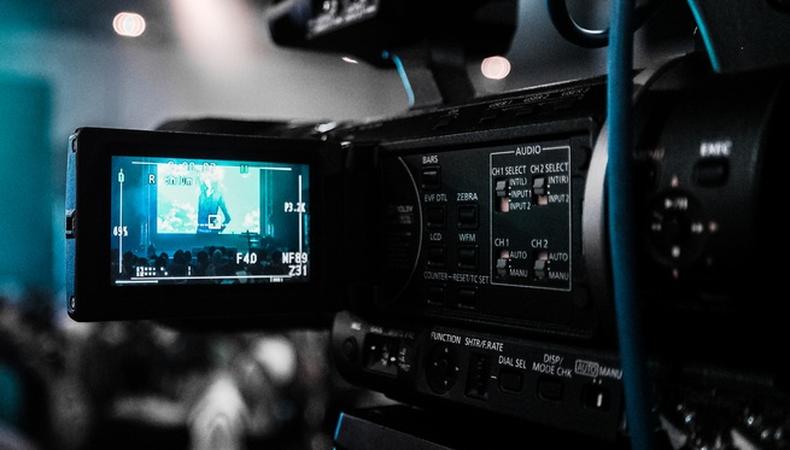 Greenlit means a project is officially a go, so all you have to do is follow these leads to stay up to date. You never know where you'll find an opportunity to land an audition!
The National Youth Theatre
Performers under 25 years of age, take note—The National Youth Theatre announced their new season, with three productions playing at venues across London and auditions nationwide.
Exploring the refugee crisis through the story of a Syrian trying to make a new life in the U.K., "The Host" by Nessah Muthy will run at London's St. James's Church in Piccadilly this upcoming February. First seen at The Yard Theatre, it will now be accompanied by an exhibition by war artist Arabella Dorman including real accounts from refugees in the U.K.
"The Fall" by James Fritz and "DNA" by Dennis Kelly will run in rep at The Southwark Playhouse in April. Auditions run from January, and the company will visit over 40 arts venues, schools, and colleges across the U.K. Theater alumni include Helen Mirren, Chiwetel Ejiofor, Daniel Craig, and Matt Smith.
For the list of venues and information on how to apply, see here.
"Butterfly"
Actor Anna Friel also wears the co-producer hat for upcoming drama "Butterfly," about 11-year-old Max who decides he wants to live as a girl. Starring Friel, directed by Anthony Byrne ("The Tudors"), and written by renowned screenwriter Tony Marchant, the three-part drama for ITV shoots starting Jan. 8 in the North West in London. Casting director Beverley Keogh is attached to fill the film's roles.
"The Secret Garden"
It was recently announced that the new film adaptation of Frances Hodgson-Burnett's classic tale "The Secret Garden" would be shooting soon. Last week, filming was confirmed for April 2018, with Marc Munden (series 1 and 2 of "Utopia," "National Treasure") attached as director. Casting director Karen Lindsay-Stewart is also confirmed.
"Jerusalem"
The creator of "Boardwalk Empire" and "Masters of Sex" has penned her first commission for British TV. Set in the aftermath of the Second World War, thriller "Jerusalem" will be a six-episode drama for Channel 4. Filming in March, including on-location shoots in Cardiff, Wales, the episodes will be directed by Dearbhla Walsh, with casting director Sarah Crowe finding actors for the project.
Check out Backstage's London audition listings!