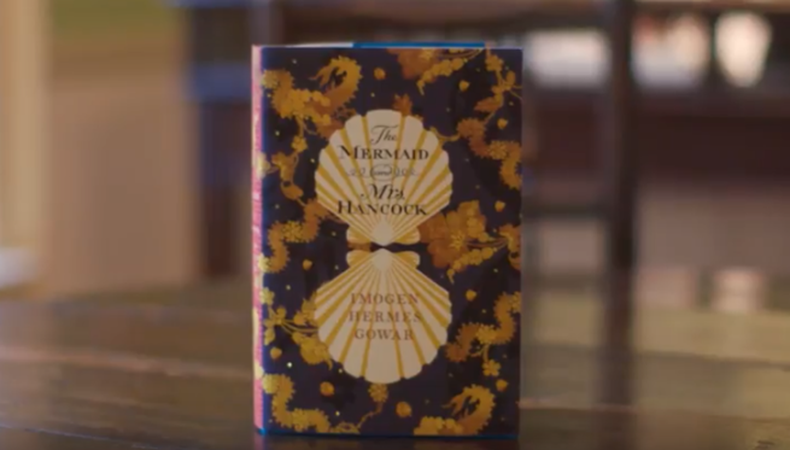 Greenlit means a project is officially a go, so all you have to do is follow these leads to stay up to date. You never know where you'll find an opportunity to land an audition!
"The Mermaid and Mrs. Hancock"
Imogen Hermes Gower's critically-acclaimed novel is coming to the small screen, shooting late this year. Set in London in 1785, the story follows the appearance of a supposed mermaid and how the gossip spreads through the coffee houses of the city. The Sunday Times bestseller is being produced by Playground Entertainment ('Chimerica,' 'King Lear,' 'Wolf Hall') and looks set to come to the BBC next year, but no casting director has yet been announced.
"London Kills"
U.S. streaming service Acorn TV has ordered its first original drama called "London Kills." The first series of the crime thriller will shoot back to back with the second on location in London. Filmed like a documentary, the show is cast by Jane Ripley and will begin shooting in late June.
"Temple"
Sky Atlantic will house the English language version of the Norwegian drama "Valkyrien." The eight-episode drama follows a surgeon who takes desperate attempts to save his wife. It shoots on location in London this autumn. Mark Strong is attached to star in the project, but no other talent has currently been cast, and no casting director has been announced.
Check out Backstage's London audition listings!