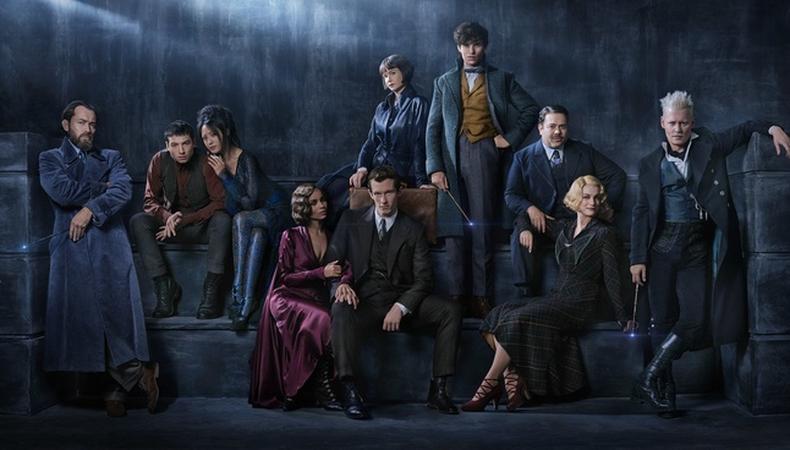 Greenlit means a project is officially a go, so all you have to do is follow these leads to stay up to date. You never know where you'll find an opportunity to land an audition!
"Banking on Mr. Toad"
"Banking on Mr Toad," the biopic of "The Wind in the Willows" author Kenneth Grahame, has started pre-production. The film is directed by Luis Mandoki, stars Toby Kebbell ("War for The Planet of the Apes," "Dead Man's Shoes") and is being cast by Celestia Fox.
"The Secret Garden"
Jack Thorne's new big screen adaptation of the beloved children's book "The Secret Garden" has just added their casting director, Karen Lindsay-Stewart.
"The Little Drummer Girl"
"The Little Drummer Girl," the BBC's new John le Carre adaptation starring Florence Pugh, has brought casting director Jina Jay onboard and will shoot early next year.
"Luther"
The fifth series of "Luther," starring Idris Elba, begins filming in January 2018 with casting director Andy Morgan handling the project.
"The Rook"
"The Rook", a supernatural spy thriller series for broadcast in the U.S. is shooting in London, starting in February 2018 with casting director Victor Jenkins bringing talent on board.
"Upstart Crow"
Good news for fans of ruffs, a third installment of BBC comedy series "Upstart Crow," including a Christmas special, has been confirmed. It's likely that casting director Catherine Willis and associates Sonia Allam and Seth Mason will return.
"Fantastic Beasts and Where to Find Them"
The next installment of "Harry Potter" spinoff franchise "Fantastic Beasts and Where to Find Them" is about to wrap. Warner Bros. released the first image of Jude Law as Dumbledore. Three more films are in the works, currently without any production dates or additional information, but Fiona Weir will probably stay on for the upcoming films after casting the first two.
Check out Backstage's London audition listings!