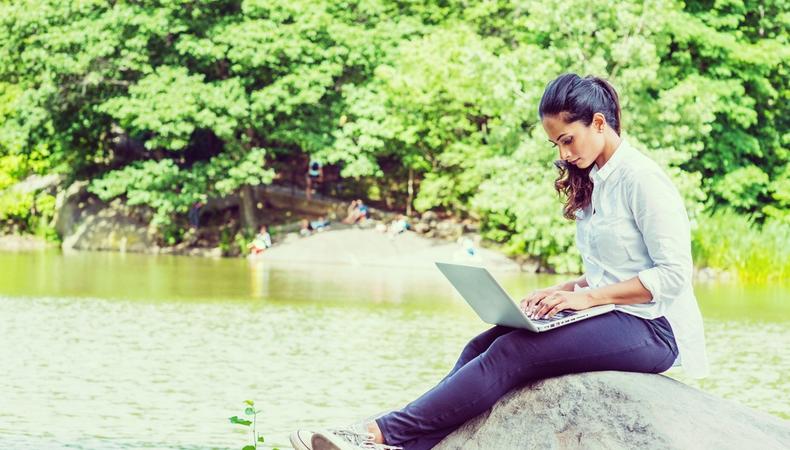 It's the final roundup of 2017—go out by taking one more shot at that resolutions list and grabbing one of the gigs listed here. A travel commercial is currently seeking an actor who can speak classical Arabic, shooting in February. There is also a role available for a non-White female actor in a healthcare drama.
TRAVEL COMPANY COMMERCIAL
A male or female actor, aged 27–38, from a Levant country (Lebanon, Syria, Jordan, or Palestine) is currently wanted for the lead role in a travel commercial. Talent must be able to speak Levant and Classical Arabic. The production will shoot during mid-February in Poland over the course of a week, three shooting days, and four non-shooting days. Selected talent must be able to work in the European Union and will sign an annual contract for €4,000 per shooting day and €500 per non-shooting day, including buyouts. Apply here!
HEALTHCARE DRAMA
A non-White female actor, aged 55–63, is sought to play the role of a terminally ill patient for a 30-minute healthcare training film. The production will shoot on Jan. 26 in London. Pay is £200, with lunch and refreshments provided. Apply here!
Check out Backstage's London audition listings!