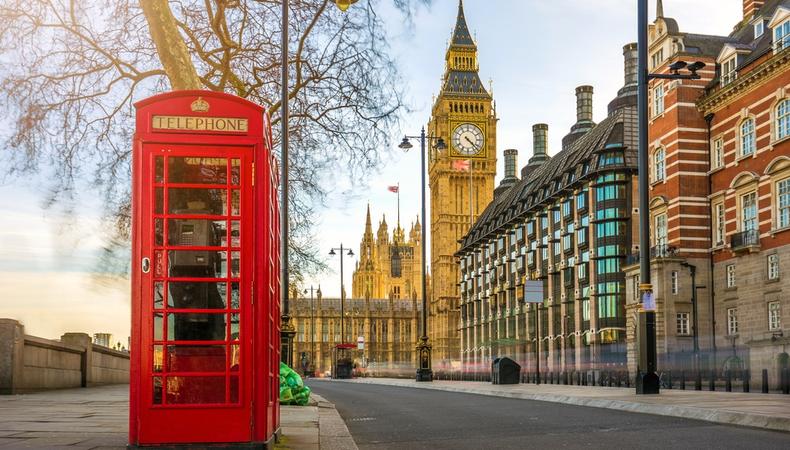 Prove you can roll with the best of them with all of the great gigs in today's roundup! The BBC One program "Countryfile" is looking for a young and enthusiastic host for the weekly series. Plus, more child actors are needed for a trilogy of short films as well as a new TV drama, and play a lead role in an aptly-named wedding comedy.
"COUNTRYFILE"
The weekly BBC One program "Countryfile," which reports on rural, agricultural, and environmental issues in the United Kingdom, is looking for a young host. A child actor, aged 8–15, with passion and enthusiasm for some aspect of life in rural Britain is wanted for the role. A specialist is not needed. Filming takes place in London. Some pay will be provided. Apply here!
"DAWN IN THE DARK"
"Dawn in the Dark," part of a trilogy of drama-comedy shorts entitled "Night Thinkers" from Runyararo Mapfumo, is currently casting a young female actor, aged 6–8, to play the lead role of Dawn, a playful and inquisitive character who is smart and wise beyond her years. The short will film over two weekends in May, dates flexible, in London. The role will pay the Equity minimum. Apply here!
UNTITLED TV DRAMA
A new TV drama is currently seeking actors, aged 8–18, to fill one lead role and one supporting role in a six-episode shoot. The program shoots this summer in Northwest England and in London. Pay is TBD with travel provided. Apply here!
"A SIMPLE WEDDING COMEDY"
Casting is underway for the lead roles in "A Simple Wedding Comedy," a new romantic comedic play by Gary Thomas about a brother and sister who hate each other, competing for the same wedding day. A male actor, aged 26–30, and a female actor, aged 23–27, are wanted to play the roles of Dave and Sharon Patience, respectively. The production runs May 4–5 in London. Actors will be paid Equity Fringe Rates. Apply here!
Check out Backstage's London audition listings!