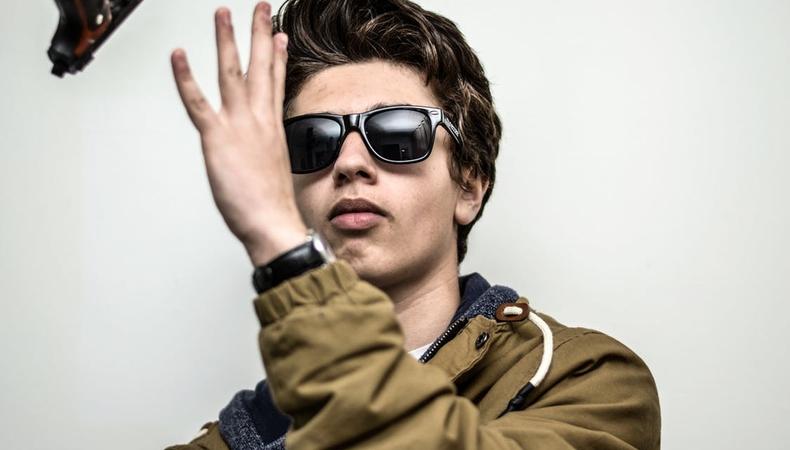 Make your week a success with one of the great gigs in today's roundup! "SnakeOil," a character-led short film, is currently casting major roles in London. There are also opportunities for creative artists in an "immersive mini-festival of theatre," for a strong lead singer in "Quiz Time the Musical," and for diverse talent in the short film "Melanie."
"SNAKEOIL"
Casting is underway for "SnakeOil," a character-lead short film from an award-winning production team that will follow the story of two best friends from an urban area of London with a more sinister side than we expect. Two male actors, aged 17–23, are sought to play the lead roles of Darius and Reggie. There are also two supporting roles available for a young male actor, aged 13–16, and a female actor, aged 20–34. The film will shoot in early April (with two of the actors) and the end of June in London. All roles will be paid, rates currently TBD. Apply here!
"A PARTY AT THE END OF THE WORLD"
Casting is in motion for "A Party at the End of the World," an immersive mini-festival of theatre set in a post-apocalyptic dystopia. Two artists or companies, aged 18 or older, "who can bring something strange, playful, and interactive" to the show are sought. Research and rehearsals begin April 7, and performances are May 4–5 at Theatre Deli in Sheffield. Pay is £616 for seven days. Apply here!
"QUIZ NIGHT THE MUSICAL"
East of the City Theatre Company is seeking talent for "Quiz Night the Musical," a show transferring from Brighton Fringe that incorporates an actual pub quiz. A male actor, aged 25–37, is wanted to play the lead role of Simon, a call center manager on a date with an ex, which leads to many misunderstandings. Talent must be able to act comedically and be a very good singer. There is an audition by appointment on March 17 in Brighton. Rehearsals are dates TBD, and performances run select dates May 4–30. A living wage will be provided for all performances. Apply here!
"MELANIE"
Join "Melanie," a short film about Eurocentric standards of beauty and the aspiring model who struggles to find approval within a conditioned in society. A Black female actor, aged 15–25, is wanted to play the lead role of Melanie. Talent must have an authentic London or British accent with natural hair and a dark complexion. There are also several supporting roles for talent, aged 16–55. All roles have specific physical characteristics and skill requirements. All actors must be based in London to audition. "Melanie" will shoot in May in London. Pay is £100 per day, with a copy provided. Apply here!
Check out Backstage's London audition listings!