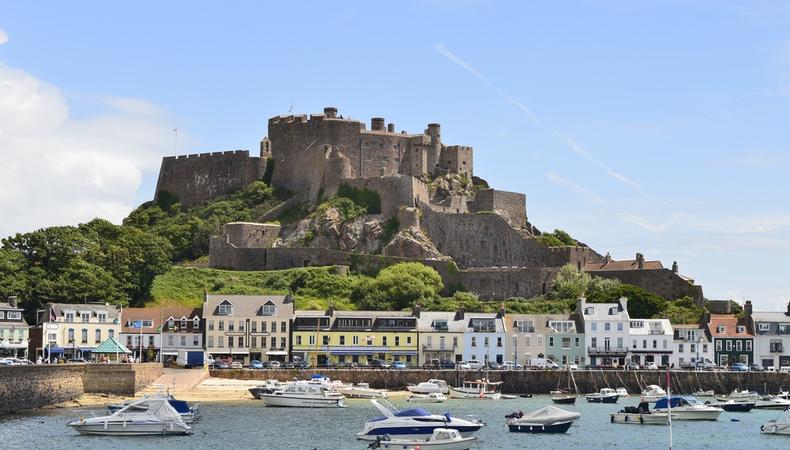 Don't miss this week's roundup of U.K. casting notices, including a commercial which will pay £800 for a week of production, two short films, and more great gigs!
"VISIT JERSEY"
A series of online films for "Visit Jersey" is casting men and women ages 18 and up "who have an unexpected hobby that challenges stereotypes." Talent must be available for a meeting on April 3, with shooting slated for the week of April 24 in Jersey, United Kingdom. Those hired will be paid £800 as well as provided with travel and housing.
"LOVE KILLS"
A male actor aged 25–35 is needed for the leading role in "Love Kills," a short docu-drama depicting "a sick and twisted love story between William and Lucy, two young actors." Production is slated for to-be-determined dates in London, England, and the hired actor will be paid £55.
"HOW TO TIE MY SHOELACES"
Short film "How to Tie My Shoelaces" is casting two actors for lead and supporting roles. The piece, about a boy forced to choose between moving back in with his mother or continuing to live in foster care, will shoot March 27–April 3 in Gloucestershire, United Kingdom, and will pay £55/day.
THE EMERALD ISLE THEATRE COMPANY
The Emerald Isle Theatre Company is casting male and female actors ages 18–30 for an upcoming tour. Billed as a "Theatre-In-Education company that promotes the English language in secondary schools through performing plays and providing workshops for pupils," the piece will tour November–May 2018 in France and Belgium. Pay will be approximately €1,000 per month, in addition to provided accommodation and transportation.
For more U.K. gigs of all sorts, browse our casting calls!
And then head over to Backstage's YouTube channel for expert headshot and reel advice!