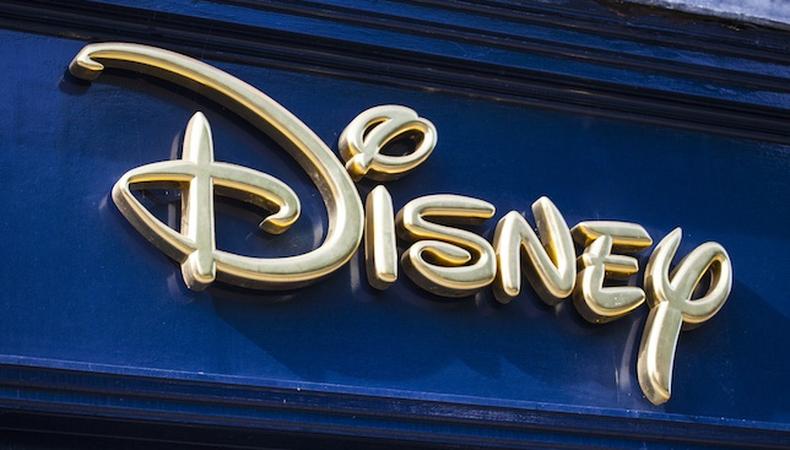 Bring the magic of Eoin Colfer's "Artemis Fowl" to life. The Disney adaptation of the popular sci-fi/fantasy series is currently looking for its Artemis. There are also roles available in a play about the rise of cricket player Gordon Greenidge, a short drama about relationships, and a singing competition coming to BBC One!
"ARTEMIS FOWL"
Disney's adaptation of Eoin Colfer's "Artemis Fowl" is currently seeking its lead. A young, male, Irish actor, aged 9–13, is wanted to play the role of Artemis, an inquisitive, warm-hearted boy with a great sense of humor. Talent should be 5'3 or under. No previous acting experience is necessary. "Artemis Fowl" shoots in the UK, specific dates, locations, and pay TBA. Apply here!
"BEING GORDON GREENIDGE"
"Being Gordon Greenidge," a play that charts the cricket player's rise from humble beginnings to international fame, is seeking actors to portray him in different stages of his life. Two male, Afro-Caribbean actors, aged 18–30 and 55–70, are needed to play young Gordon and old Gordon, respectively. Talent should have a Bajan (Barbados) accent and will need to deliver a 20- to 25-minute monologue. The play will rehearse Sept. 25–Oct. 11 at various locations in Reading, UK. The production runs Oct. 12–14 at Reading School. Pay is £450 per week with a £50 travel stipend. Apply here!
"HEART"
Get to the heart of the matter in this short drama about relationships. "Heart" is currently casting male and female talent, aged 20–28, to portray three characters in the film. Talent should have Irish/Dublin area accents. The production shoots Sept. 23 and 24 in Ballyboughal, Dublin, Ireland. Pay is €100. Apply here!
"ALL TOGETHER NOW"
Sing out on "All Together Now," a brand new Saturday night sing-along entertainment show coming to BBC One. Male and female singers, aged 18 and older, who are able to get an audience up on their feet to sing along are wanted. The series will shoot through the end of 2017 in London. Winner takes home a cash prize. Apply here!
Check out Backstage's London audition listings!