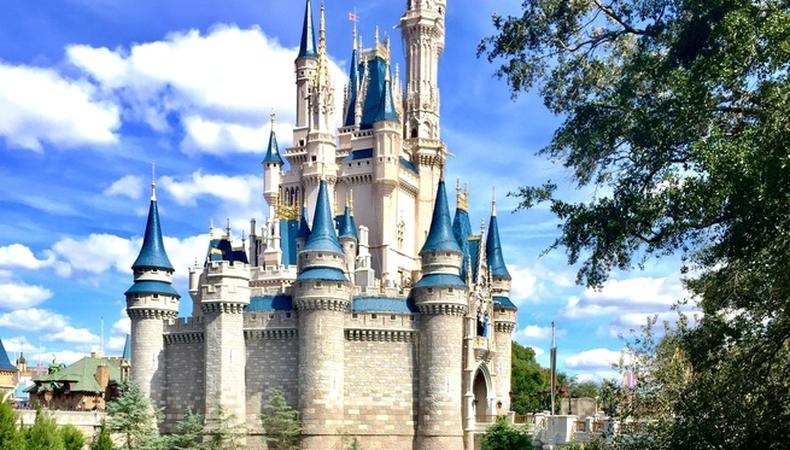 You can't call your week complete without one final roundup—join Beatlemania in a new play about the band's Magical Mystery Tour, or play a part in a pantomime tour of "Cinderella." You can also pick up some ongoing work in London if you can dance and sing.
"CINDERELLA"
Carousel Theatre Company is currently casting an actor for a pantomime touring production of "Cinderella," which will be performed at care homes and additional needs shelters. A male actor, aged 18–45 (25–45 if you don't have your own car), is sought to play the cheeky and upbeat Buttons, as well as the dashing Prince Charming. Talent must be an excellent singer and mover, and also be a licensed car driver based in or around South West London. The role will require use of a puppet, but experience of puppetry is not required. Rehearsals will take place Nov. 27–28 and Dec. 3 with touring Dec. 5–23 (three 45-minute shows per day, excluding Sundays) in London. Pay is £1,200 for the run, including rehearsals. Apply here!
"THE INCREDIBLE BALTI CELTIC CARPET RIDE"
Join "The Incredible Balti Celtic Carpet Ride," a new play about The Beatles' Magical Mystery Tour as it arrives at the Cornish seaside town of Newquay in 1967. A female actor of Middle Eastern or mixed race descent, aged 18–25, is wanted to play Bindu, a lead role. There is an additional supporting role available for a male actor, aged 37–47. Contracts run March 12–April 30, 2018 in Cornwall, U.K. Equity minimum pay will be provided for rehearsals and performances. Apply here!
MAJOR CRUISE LINE DANCERS
Esc Dance Management is currently seeking dancers who can also sing for a major cruise line. Male and female talent, aged 18 and older, are wanted for ongoing contracted work based in London. Professional pay will be provided. Apply here!
Check out Backstage's London audition listings!