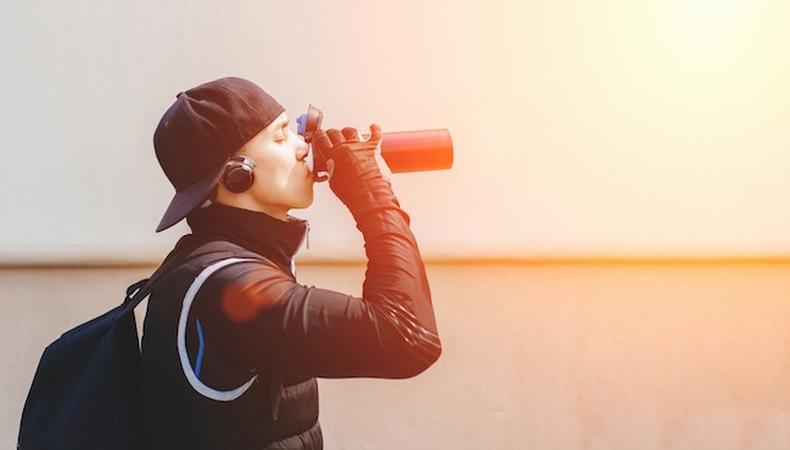 Friday the 13th doesn't have to be so unlucky with these great gigs in your line of sight! A TV commercial for a sports energy drink is currently seeking two younger actors to portray all-American team captains. There are also roles in a teatime biscuits commercial shooting in Budapest, Hungary, a sportswear fashion shoot, and a Christmas commercial (that also needs your home videos)!
TV COMMERCIAL FOR ENERGY DRINK
An energy drink commercial for TV is currently seeking two actors to portray team captains. One female actor and one male actor, both aged 17–21, are wanted to portray the "intense, dead serious, and very dominant" character roles. Talent should be physically fit. The commercial will shoot Oct. 21–23 in Madrid, Spain. All expenses will be paid. Pay is £7,000 (subject to being in the final cut and less a 20 percent agency fee). Apply here!
"TEA TIME BISCUITS"
A biscuits commercial is currently casting various scenes of people dipping their teatime biscuits into cups of tea. Male and female talent, aged 28–65, are wanted to portray a groom, a husband and wife watching cricket, and more. There is also a role available for a young actor, aged 15–18, to portray a teenager watching cricket. The commercial will shoot on Oct. 17 or 18 in Budapest, Hungary, with two travel dates and one shoot day. Pay is £1,200 total with a buyout for Pakistan media. Apply here!
CHRISTMAS COMMERCIAL
Get into the Christmas spirit early by landing a role in an upcoming commercial. Real grandparents with grandchildren, aged 16 and older, couples, children, and more are wanted. The production is also seeking self-taped videos of children having negative reactions to opening Christmas presents. Shooting will take place on Oct. 24 in London, U.K. Pay is £200 with a £350 buyout for the shoot, and £200 per clip (if used) for self-taped videos. Apply here!
MYSPORTLONDON FASHION SHOOT
Mysportlondon, a new sportswear fashion brand, is currently seeking talent, aged 18–47, to model clothing for all genders. There will be one fit session, date TBD, in East London, followed by a shoot day on Nov. 7 or 8 at two locations. Pay is £65 with food, clothing, and travel between locations provided. Apply here!
Check out Backstage's London audition listings!