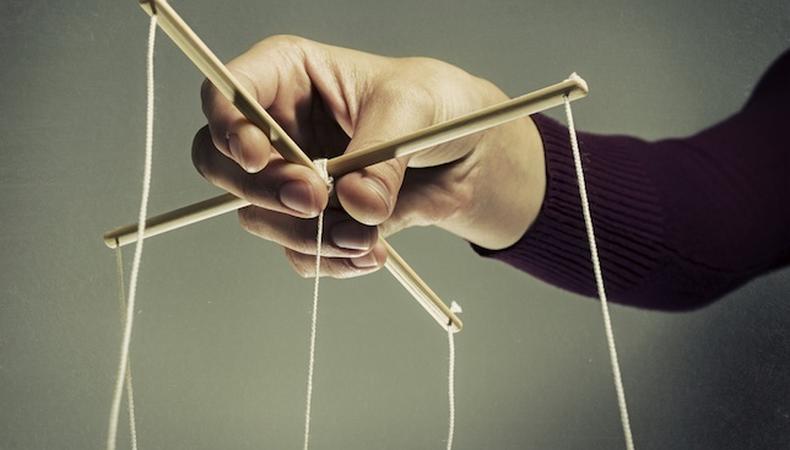 Your week is not complete without going after one of the great gigs in today's casting roundup! Earn £1,300 next month as a puppeteer in "100 Tails of Us," a live family show. There are also opportunities available in a thriller feature film, corporate performances for an African-born male actor, and a contracted gig at Northern Dance!
"100 TAILS OF US"
Join the cast of "100 Tails of Us," a live performance "promenade experience for young children and adults to share." Male and female puppeteers, aged 18 and older, are wanted for the show. Talent must be skilled improvisers with demonstrable experience in puppetry and devising. Rehearsals begin Nov. 24 and performances run daytimes Dec. 1–24 at and around Theatre Royal Brighton in Brighton. Pay is £1,300. Apply here!
"CHASING GHOSTS"
Casting is currently underway for "Chasing Ghosts," a feature film following the story of an inexperienced detective enlisted by local police after the first-ever murder takes place in a small town, and who begins to feel out of his depth when more dead bodies start to turn up. A male actor, aged 37–47, is sought to portray the lead role of Henry. The actor must be athletic or active, as there will be chase and potentially fight scenes. There is also a supporting role available for a female actor, aged 24–34, to portray a sergeant who plays a major role in supporting the detective to crack the case. There will be a mandatory workshop on Nov. 18–19 with a shoot scheduled for Nov. 25–Dec. 16. Pay is £60 per day, with expenses, IMDB credit, and one percent of net profit provided. Apply here!
CORPORATE PERFORMANCES IN THE UK
A Black male actor, aged 40–55, who was born and raised in an African nation is currently wanted for a corporate performance. Rehearsal will take place on Nov. 28, followed by two performances on Nov. 29 in Reading. Pay is $25 per hour for rehearsal and $400 per performance, with travel expenses and food provided. Apply here!
NORTHERN DANCE
Male and female dancers, aged 18 and older, are sought for contracts with Northern Dance. Talent must be trained professionally in contemporary style and with balletic ability. Contracts will begin in January 2018 in Newcastle upon Tyne. Professional pay will be provided. Apply here!
Check out Backstage's London audition listings!