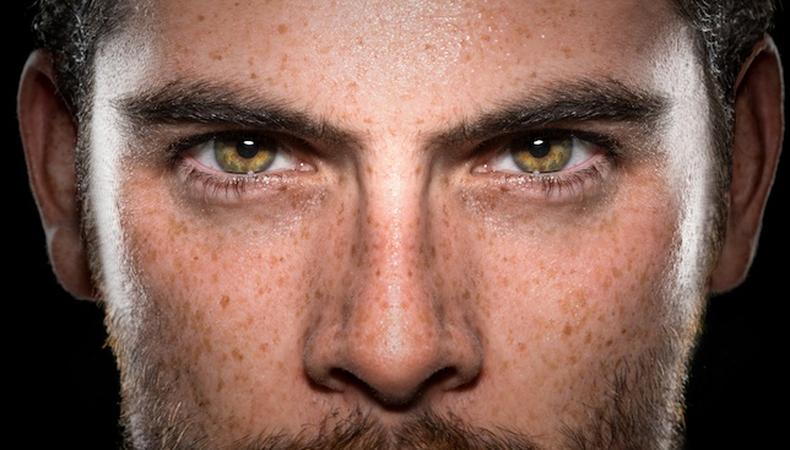 Wrap up your work week with great opportunities for even more work! Join the cast of the groundbreaking "Man Up," a play tackling masculinity and mental health, as a spoken word artist. There are also roles available for dancers in an upcoming company production, the role of Aladdin in an eponymous pantomime, and roles for kids in the London production of Andrew Lloyd Webber's "School of Rock: The Musical."
"MAN UP"
Casting has begun on "Man Up," a groundbreaking play looking at masculinity and mental health. Male spoken word artists and writers, aged 18 and older, are wanted to join the production. Talent should have experience in working with community participation and be an engaging performer. Workshops run January–March 2018, followed by R&D through June, and rehearsals and performances running June–August in Stoke-on-Trent, U.K. Pay will be £3,650 or £4,500, with travel and other expenses provided, depending on the role. Apply here!
JASMIN VARDIMON COMPANY
Casting is currently underway for the Jasmin Vardimon Company for dancers in a new creation and tour in 2018. Versatile and mature male dancers, aged 18 and older, are wanted to join the company. Talent should have strong technique and be able to push themselves physically and theatrically. There is an open casting call on Nov. 26 in Ashford, England. The upcoming project will take place in Barcelona, Spain, and the U.K., dates TBD, with tours throughout 2018–2019. Pay is £20,000–£25,000. Apply here!
"ALADDIN"
A pantomime touring production of "Aladdin" to be performed in schools, theatres, clubs, and more is currently seeking a male actor, aged 20–35, to play the lead role of Aladdin. Talent must be able to drive (the company van will need to be driven to and from venues). The production will rehearse the week of Nov. 17 or Nov. 24 and run immediately after, through December or January 2018 in the U.K. Pay is £270 per week. Apply here!
"SCHOOL OF ROCK: THE MUSICAL"
Stick it to the man and join the London production of Andrew Lloyd Webber's "School of Rock: The Musical," based on the hit film and following the New York production. Young talent, aged 8–12, are wanted to play various schoolchildren in the class. Talent should be under 5' tall, have unbroken voices, and most must be able to play rock instruments (guitar, bass, piano, or drums). There are auditions by appointment on Nov. 20 and 22 in London, England. Contracts run January–August 2018 with performances in London. Professional pay will be provided. Apply here!
Check out Backstage's London audition listings!