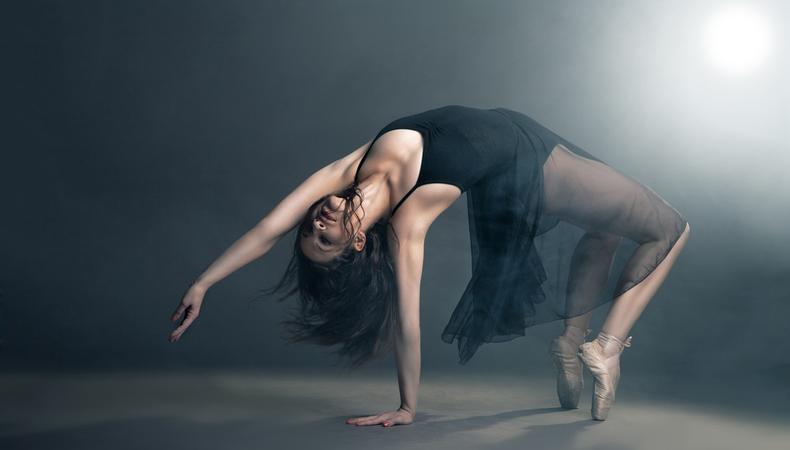 Wrap up your week by grabbing one of the great gigs in today's roundup! Understudy as a male dancer in Peut-Être Theatre's upcoming "Tidy Up." Plus, a comedy-drama set in early 1990s Wales is seeking its young leads, a major dance project is holding a workshop, and a feature film is casting background.
"TIDY UP"
Peut-Être Theatre is currently casting its upcoming "Tidy Up." An energetic male dancer, aged 18 or older, is wanted to be an understudy in the production. Talent should be versatile dancers with strong contemporary dance technique and strong theatrical and comedic skills. Contracts run May 26–June 3 in London, England. Pay is £483 per week. Apply here!
"RAINBOW VALLEY: THE QUEST FOR A TV"
Casting is underway for "Rainbow Valley: The Quest for a TV," a British comedy-drama set in 1991 Wales, which follows a young boy who sets out to find a TV and set it up in his own tipi when he finds out "Terminator 2" is premiering. A young male actor, aged 9–12, and a young female actor, aged 8–10, are sought to play the lead roles in the film, which will shoot from June 2–4 in Llandeilo, Wales. Pay is £60 per day and £30 per half day, with accommodations and an acting coach or chaperone provided during the shoot. Apply here!
"THE PASSION OF ANDREA 2"
Casting is underway for a workshop for "The Passion of Andrea 2" in which choreographer Simone Mousset will be meeting with performers. Talent, aged 18 and older, with "strong contemporary dance or movement skills, theatrical ease, and an inner clown" are sought. The workshop will be on May 19 by invitation only. If hired, rehearsals and performances run September 2018 through November 2019. Professional pay will be provided. Apply here!
"GUMSHOE"
East and Southern Asian background actors, aged 18 and older, are wanted to portray concert goers in the upcoming feature film "Gumshoe." The film will shoot April 11–15, 17–18, 21–22, and May 2 in Haslemere, England. Pay is approximately £140–£160 per day. Apply here!
Check out Backstage's London audition listings!