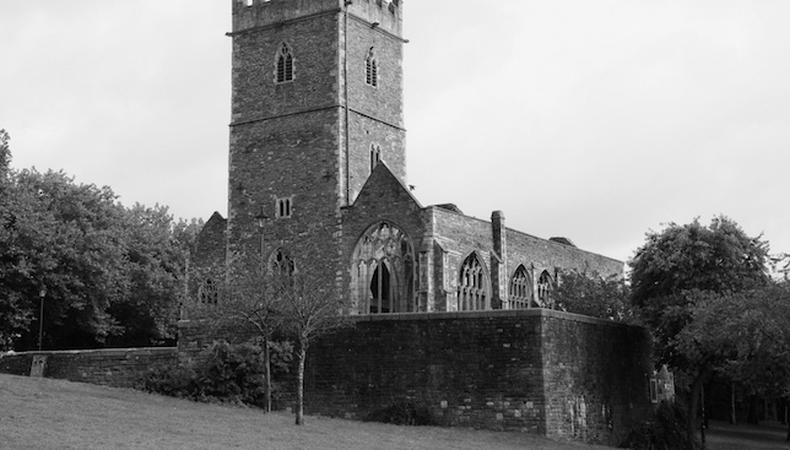 Come join the crowd and grab one of the great opportunities in today's casting roundup! A major period TV series is currently seeking talent to portray crowd members. There also several openings in a short drama, a Wales production of "My Fair Lady," and at Tokyo Disney for dancers and aerialists!
2020 Casting is currently casting several background roles for a major period TV series currently under wraps. Male and female talent aged 16–35 are needed for general crowd members. No piercings or tattoos and natural hair color, as well as drivers with cars who have flexible time preferred. The production shoots in the upcoming months in Cornwall and Bristol, England. Pay will be FAA PACT rates. Apply here!
"The American Wake," a short narrative drama about a young woman named Nora as she grapples with a decision to stay in Ireland or leave her family behind, is casting several roles. A female actor ages 18–30 is sought to play Nora. There are also several supporting and day player roles for male and female talent aged 30–85, as well as two roles available for young male talent ages 5–15. The production will shoot two weeks in Western Ireland, dates and locations TBD. Pay is €85 per day, with travel and meals provided. Apply here!
TOKYO DISNEY PARK & TOKYO DISNEYSEA PARK, LONDON
The Tokyo Disney Resort is seeking dancers and aerialists for live entertainment shows at the Tokyo Disney Park and DisneySea Park. Male and female talent aged 18 and older are needed to fill the character roles of Ariel, Peter Pan, and Wendy. There are also positions available for ballet, jazz, and tap dancers. There is an open casting call on Aug. 9 in London, England. Contracts begin in early 2018. Pay is $600–$930 USD per week (minus tax), with a living supplement, travel, and apartment provided. Apply here!
Casting is underway for the lead roles in an upcoming production of "My Fair Lady" in Pembrokeshire. A female actor ages 18–35 and a male actor ages 35–50 are sought to play Eliza Doolittle and Professor Higgins, respectively. The production runs July 13 and 14 at Rhosygilwen in Pembrokeshire, Wales. Pay is £500, plus a travel allowance. Apply here!
Check out Backstage's London audition listings!