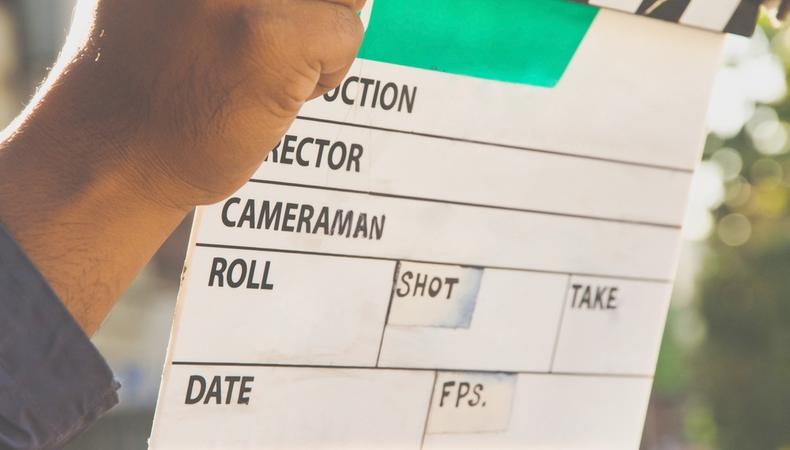 Start your feature film career with the top gig in today's roundup. A major feature film is seeking female models in London for background roles. Plus, a play is seeking a supporting actor, real families are wanted for a cookery shoot, and a young couple is needed to get close for a festival shoot.
MAJOR FEATURE FILM
Key Casting, who has worked on some of the biggest films in the U.K., including "Star Wars: Rogue One," is seeking female models to play background in a feature film. Talent, aged 18–35, is wanted for the shoot. Some models will be asked to shoot in lingerie, but it is not required. There will be a fitting the last week of August and the shoot will take place Sept. 8–10 in London. Talent will be paid FAA PACT rates. Apply here!
"THE GREATER GAME"
Join the cast of "The Greater Game," a play starring Michael Greco, James Phelps, and Scott Kyle. A male actor, aged 18–30, is wanted to play the role of William Jonas, a footballer who gave his life to save his friend. Talent must have a Geordie accent and be very attractive. The play will perform from Oct. 11–Nov. 25 at the Waterloo East Theatre in London. Pay is £200 per week. Apply here!
GRANDMOTHER, MOTHER, AND DAUGHTER FOR A COOKERY SHOOT
Many Makers is currently seeking a real mother, daughter, and grandmother to share "genuine loving moments" while they bake a cake for a cookery shoot. Talent, aged 5–75, is wanted. No cookery skills are required. The shoot will take place ASAP based on talent availability. Pay is up to £400. Apply here!
FESTIVAL SHOOT, YOUNG COUPLE
A young couple, aged 20–35, is currently wanted for a shoot at a "hipster festival" involving romantic and fun scenes. The shoot will take place at the Port Eliot Festival in Cornwall. Pay is up to £100 each. Apply here!
Check out Backstage's London audition listings!