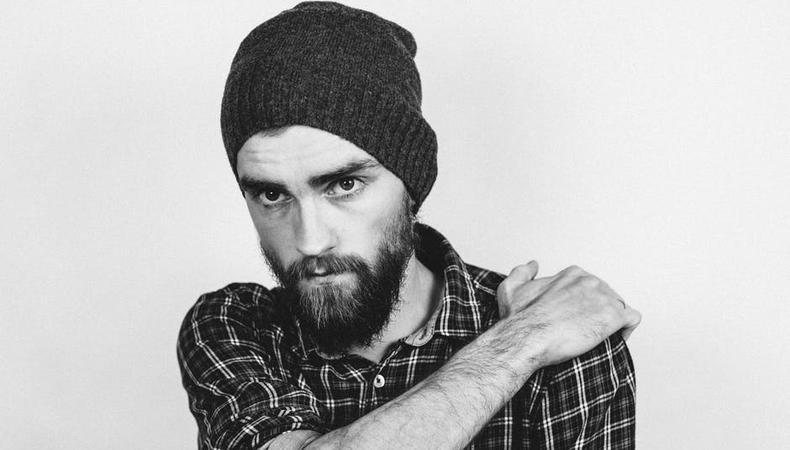 It's the start of a new month and, therefore, an opportunity start fresh—what better time to jump on one of these casting opportunities? "Moving," a student film, is seeking an actor with autism to play the lead role. There are also opportunities in a short film exploring mental illness and technology, an advert for a boiler company, and supporting roles in an Offenbach opera!
"MOVING"
Join the cast of "Moving," a student film about a young autistic gang member who must clear his name after the body he is entrusted to dispose of suspiciously turns up in a different place. A male actor, aged 20–30, is wanted to play Emmett. Preference will be given to actors on the autism spectrum. There is also a supporting role for a male actor, aged 40-55, to play Antony, the gang's feared leader. The shoot will take place over six days starting on Jan. 29 in the Canterbury and Dover area. Pay is £70 per day, plus meals provided. Apply here!
"#BREATHE"
"#Breathe," a new play by Lucrezia Pollice that will explore mental illness and the uncertainty of the future as it pertains to millennials, is seeking lead and supporting talent. Talent, aged 18–35, is needed for several roles in the production, including Sophie, an Instagram blogger who doesn't want to grow up, and Eddie, a marketer looking to start his own business. The production will rehearse Dec. 18–22 at the Young Vic Theatre and runs Jan. 5–29 at The Workshop London. A profit share will be provided. Apply here!
BOILER AD
A boiler company is currently casting a 45- to 60-second commercial. A family with two adults and two children, aged 6–10, as well as a couple, aged 27–46, are specifically needed. The couple will shoot on Dec. 12 and the family will shoot on Dec. 13 in Hull, England. Pay is £500 for the family and £300 for the couple. £20 for travel expenses will also be provided for both groups. Apply here!
"LA BELLE HELENE"
The Opera at Bearwood is now casting a production of Offenbach's opera "La Belle Helene." A mezzo-soprano female actor and a tenor male actor, both aged 18 and older, are sought to play the supporting roles of Helen and Paris, respectively. Performances run July 18–21, 2018 near Bracknell in Berkshire. Some pay will be provided. Apply here!
Check out Backstage's London audition listings!