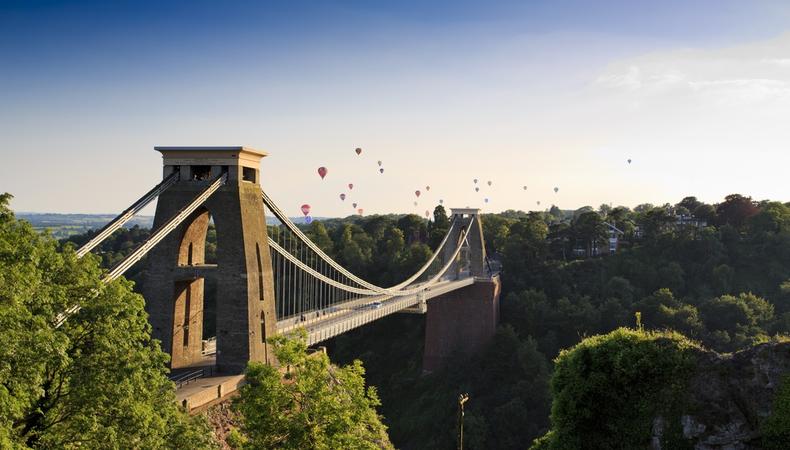 You've made it to the weekend! But that doesn't mean it's time to stop working towards your goal of a successful acting career. Below, we have four theatre gigs, all of which are paid and all of which are casting right now!
"BRISTALES"
"BrisTALES," a production billed as an "evening of new writing on the theme of Bristol," is casting nonunion actors. Seeking male and female talent ages 18 and up for supporting roles, the piece will run on May 25 in Bristol, United Kingdom (where else?). Compensation will be profit-share.
CELEBRITY CRUISES
Celebrity Cruises is casting male and female singer-dancers ages 18 and up to join its on-board productions. An open casting call will be held in London, May 16 and 17, with rehearsals set to begin at a to-be-determined time thereafter. "Competitive wages" will be provided, under six- to eight-month contracts.
"GOLDEN"
"Golden," a touring Christmas production intended for audiences over the age of 55, is casting nonunion talent. Seeking male and female performers ages 18 and up, the tour will run throughout December in Berkshire, Hampshire, and Oxfordshire, United Kingdom. Professional pay will be provided.
"WOLFENDEN"
Male and female actors ages 18 and up are needed for supporting roles in "Wolfenden," a new play marking 60 years of "a report that called for the decriminalisation of homosexuality in Britain." By-appointment auditions will be held May 8 in Yorkshire, England, with a performance run slated for Aug. 4–6 in Leeds. Some pay will be provided based on funding.
Want more gigs? Head over to our U.K. casting calls!