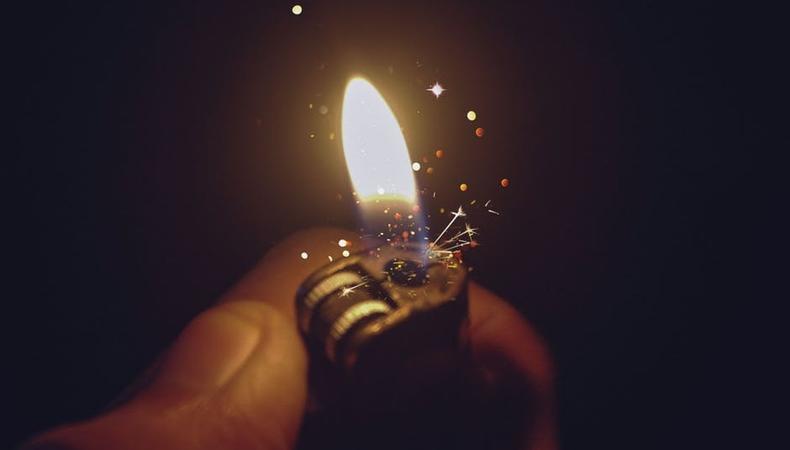 In today's casting roundup, an indie film is seeking a couple actors to portray an office worker and a talkative, bilingual maid. There are also roles available in a couple of other short films, including one about a wife being questioned for her husband's murder, and a lead role for a triple threat in a musical comedy.
"AFTER THE FIRE"
"After the Fire," an independent film showcasing events after a major fire, is seeking talent. A male actor, aged 50–60, is needed to portray an office worker in a background role. There is also a supporting role for a female actor, aged 40–50, who is bilingual in English plus Polish or Spanish. The film will rehearse Feb. 3 and shoots Feb. 5–15 in London. Pay is £85 per day. Apply here!
"TOP HAT"
The musical comedy "Top Hat" is casting a male actor, aged 18–40, to play the lead role of Jerry Travers. Talent must be a great actor, singer, and tap dancer, preferably with ballroom experience. Performances will run Oct. 9–13 at Wolverhampton Grand Theatre. Some pay will be provided. Apply here!
"LEFT BEHIND"
Casting is underway for a supporting role in "Left Behind," a low-budget indie short about Ed Campbell, an aspiring boxer from East London. A male actor, aged 18–20, is wanted to play Ed's little brother, Aaron, a good boy at heart who regularly gets himself into trouble. The film will shoot between Feb. 19 and 26 in London. Pay is £60 per day, with catering and expenses provided. Apply here!
"HANNAH"
Join "Hannah," a short film about the wife of a wealthy banker who is being questioned about the suspicious circumstances around her husband's death. A female actor, aged 30–40, is sought to play Hannah's husband's mistress, or so the audience thinks. "Hannah" will rehearse Feb. 14 and shoot Feb. 15–16 in London. Pay is TBD, with expenses provided. Apply here!
Check out Backstage's London audition listings!