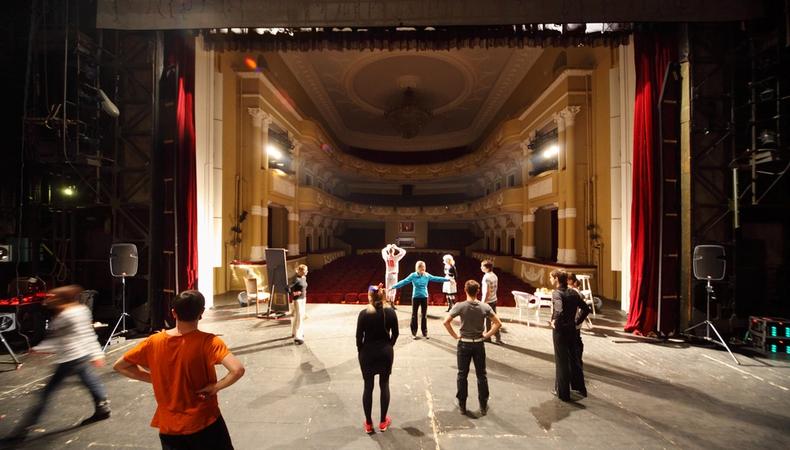 In today's roundup, the acclaimed Conor McPherson play "The Night Alive" has a couple of supporting spots open for Irish actors. There is also a role available for an actor to play an intense, romantic poet in an event video trailer, and the lead role in a short film about an aspiring boxer.
"THE NIGHT ALIVE"
Join "The Night Alive," a Conor McPherson play which played to great acclaim at The Donmar that celebrates "the unassuming heroism of everyday life and the corrosive pain of loneliness." Two male actors, aged 35–75, are sought for two supporting roles in the play. Talent should ideally have a native Dublin accent, or otherwise be able to perform with an excellent Dublin accent. Rehearsals will take place in South East London, and the play will run May 22–June 9 at The Brockley Jack. This is a profit-share production with a minimum guarantee TBD. Apply here!
EVENT VIDEO TRAILER
A male actor, aged 18–30, is wanted to play an intense, romantic poet in a video trailer. Talent should be tall and athletic with dark, wavy hair, and must excel at verse text. The production will shoot a half day in March or April in Nottinghamshire, England. Pay is £150. Apply here!
"LEFT BEHIND"
Casting is underway for the lead role in "Left Behind," a low-budget indie short about Ed Campbell, an aspiring boxer from East London. A male actor, aged 17–24, is sought to play Edward. A half Jamaican-half Caucasian actor is preferred. Relevant experience in stage combat is required. There will be an audition by appointment on Jan. 29 in London. The film shoots between Feb. 19–26, exact dates TBD, in London. Pay is £60 per day, with meals and expenses. Apply here!