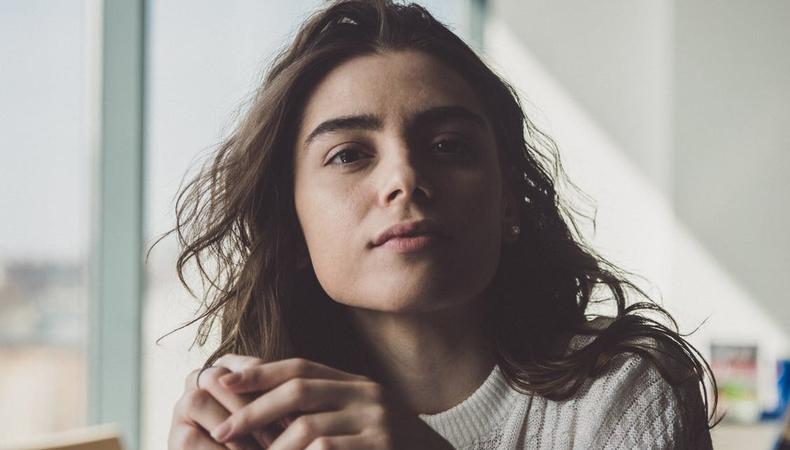 Start your weekend off right and apply for one of the great gigs in today's roundup. The short musical film "Dearly Departed" is looking for talented actor-singers for several lead and supporting roles. There are also roles available in an inspiring United Nations spot, a feature film seeking unexpected talent, and an online client ad.
"DEARLY DEPARTED"
The upcoming short musical film "Dearly Departed," which follows an introvert who must learn to balance her relationship with both the living and the dead in a house of spirits as she discovers what she truly desires in life and love, is casting actors and singers. A female actor, aged 21–36, is wanted for the lead role of Vera. Actors must be able to move fluidly around spaces, have a talent for singing, and be comfortable with a short intimate scene (no nudity will be required). There are also supporting roles available for talent, aged 17–45, including one non-singing role. The production is scheduled to shoot for approximately one week in early April, in Gloucestershire, England. Travel expenses will be paid, with meals and accommodation provided. Apply here!
LYNNE RAMSAY UNITED NATIONS COMMERCIAL
A commercial for a United Nations campaign, directed by Lynne Ramsay, is now casting. A female actor of African descent, aged 28–35, is wanted to play Miriam, a medical researcher from an Anglophone country in Africa. There is also a role available for a young female actor, aged 8–12, of African descent to be the voiceover of Miriam's younger self. There will be auditions by appointment on Feb. 9–10 in Cardiff, Wales. Voiceover recordings will take place on Feb. 21 in London, with rehearsal and filming on March 6–7. The lead actor will be paid £375 with a £5,000 buyout, and the voiceover actor will be paid £150 with a £1,500 buyout. Apply here!
FEATURE FILM
A major feature film in Coventry, U.K. is seeking talented singers and dancers of all backgrounds, aged 16 and older, to portray unexpected talent show contestants. All applicants must come with an actual talent. Shoot dates are TBD, and some pay will be provided. Apply here!
ASPECT FILM AND VIDEO ONLINE AD
A female actor, aged 35–40, is wanted for a non-speaking role in an online ad for a client with Aspect Film and Video. The spot will shoot in Bristol and pays £150. Apply here!
Check out Backstage's London audition listings!