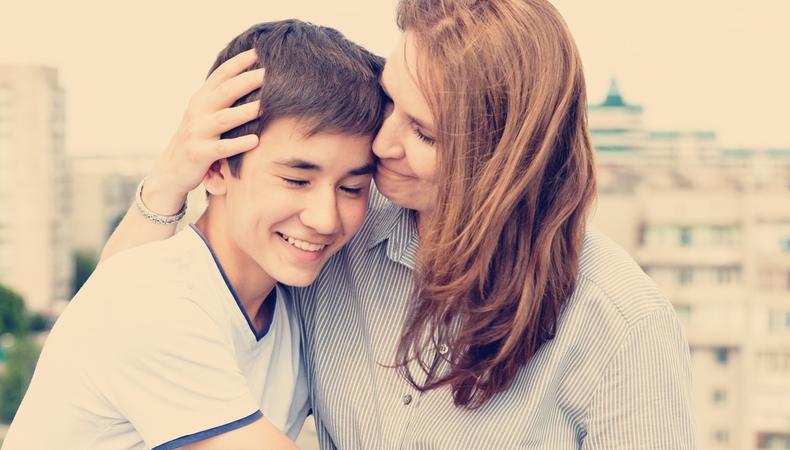 Actors of all sorts are needed for gigs on-camera and onstage in this week's roundup of U.K. casting notices. Now you have no excuses—get out there and get to auditioning!
"HOW TO TIE MY SHOE LACES"
Three male actors ages 16–21 are needed for supporting roles in "How to Tie My Shoelaces," a short student film depicting a boy forced to choose between moving back in with his mother or remaining in foster care. Shooting is slated for March 27–April 3 in Gloucestershire, United Kingdom. Talent will be provided with on-set meals.
CLOSER EACH DAY IMPROV
Female actors ages 18 and up with strong improvisation skills are needed to join "Closer Each Day," an "improvised soap opera." Seeking talent from the Bristol, England area, the production has performances weekly January–July and September–December. Those hired are provided with some pay.
"FOLKLORE"
Actors are needed for two leading and a supporting role in "Folklore," a short student film following "Robert, reminiscing about John, his recently deceased brother, whose spirit is hiking beside him one last time." Shooting is slated for April 4 and 5 in Otley Chevin, England. Talent will not be paid, however, it will be provided with travel reimbursement, on-set meals, and links to the film's final edit.
DOCUMENTARY RE-ENACTMENT
Male and female talent ages 20–35 is needed for day player roles in future documentaries. Serving as "re-enactment actors," the projects will shoot this summer and fall in New York City and Ansley, England, with pay set at $100/day.
Check out Backstage's U.K. casting calls for more great gigs across the pond!

And visit our YouTube channel for industry insight you need!