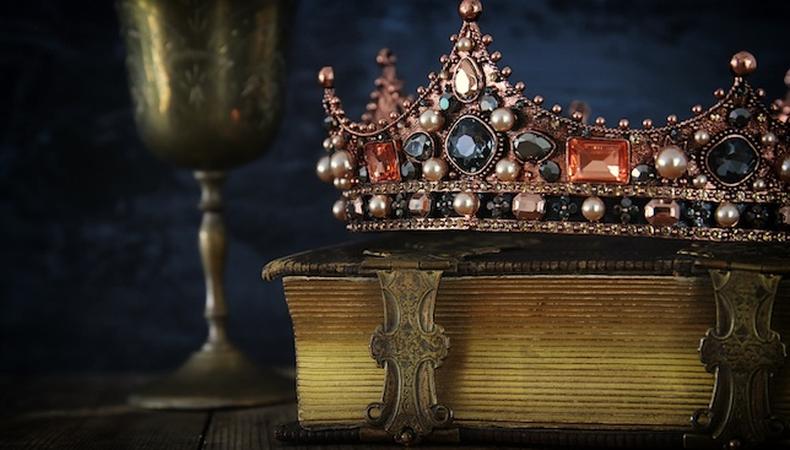 It's good to be the king, and today's casting roundup provides an opportunity to play a big one! A production of "King Lear" is currently casting all roles for its Dublin tour this September. There are also opportunities to play Aladdin, Jasmine, and more in a Christmas production of "Aladdin," as well as a WWII drama series and more!
Casting is currently underway for an upcoming production of Shakespeare's "King Lear" in Dublin. Male and female talent aged 18 and older are sought for all roles in the play. Performances run in September at local schools in Dublin, Ireland. Some pay will be provided under a cooperative/profit sharing contract. Apply here!
"Cover," a proof of concept for a new WWII drama television series, is currently looking for actors to fill three lead and supporting roles. A male actor ages 30–40 is needed to play the lead role of James, a British RAF combat pilot who crashes his plane on German soil during an attack and switches uniforms with a dead German soldier in an attempt to survive the battlefield. A female actor ages 30–40 is needed for the role of Lisa, a German nurse. The actor should be blonde and able to pass for a native German (ability to speak German a plus). There is also a supporting role available for a female actor ages 50–65 who speaks German (native German speaker is a plus). The production rehearses mid-August and shoots late August in Ealing, London. Pay is £75 per day, including expenses. Apply here!
The Theatre Company is currently seeking several actors for principal roles in a touring Christmas season show of "Aladdin." A male actor and a female actor, both ages 18–45, are needed to play the lead roles of Aladdin and Jasmine. Talent should be strong performers and vocalists. There is also a role available for a strong comedic performer ages 18–75 "who can sell a song but above all work an audience." A versatile, experienced character actor is required for this dual role. Rehearsals will take place Nov. 20–30, and the production will run most days in December. Pay is £350–£450. Apply here!
BRKV, a venture capital company, is currently looking for video/TV presenters for commercials, product presentation, and video blog. Male and female talent aged 18 and older are sought for the positions, where they will be the face of many different organizations in social media and social media channels. Projects are ongoing through 2017–2018 in London. Pay starts at £1,200 per month. Apply here!
Check out Backstage's London audition listings!
Save
Save