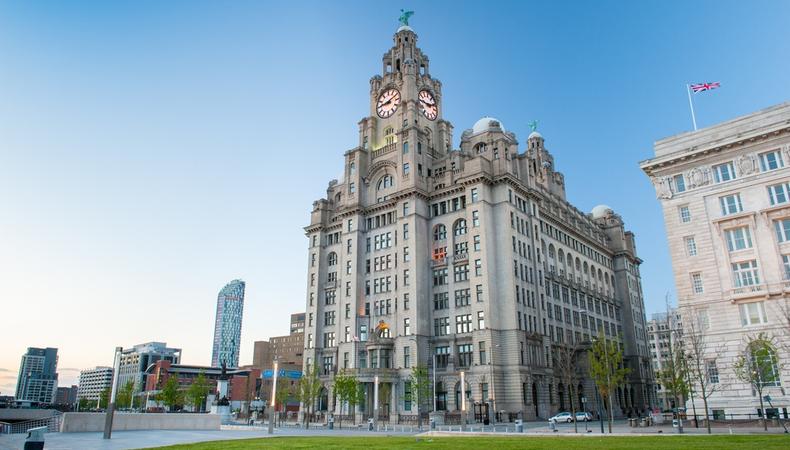 In today's casting roundup, get the opportunity to perform in plays across the Northeast United Kingdom with Ginificent, a touring theatre company. Or, if you're looking for a bit more distance, you could also join the cast of the Emerald Isle Theatre Company and tour in France and Belgium. There are also opportunities to play background roles in a major Bollywood feature film and supporting roles in a short comedy film!
GINIFICENT TOURS
Ginificent is currently casting talented actors to tour and perform in shows like "A Christmas Carol" and "Dr. Jekyll & Mr. Hyde." The company is looking for male and female talent aged 21 and older to play supporting roles. Applicants should have full actors training. The tour runs through the 2017–2018 season in Liverpool, England, and the Northeast U.K. Pay is £350–500 per week for performances and £10 per hour for rehearsals.
FUN CLAMP PRODUCTIONS SHORT COMEDY FILM
A short comedy film by Fun Clamp Productions is looking for male and female talent to round out its cast. One male actor and one female actor, both ages 30–45, and one male actor ages 25–35 are sought to play supporting roles in the short. The production shoots two days in September in Cardiff, Wales. Some pay will be provided.
MAJOR BOLLYWOOD FEATURE FILM
A major Bollywood feature film is casting several background roles. Male talent aged 18–50 are need to portray hockey players. Actors must be able to play have experience playing hockey at a good level. There are also background roles available for male and female talent aged 16–80 as Bollywood dancers (must have Bollywood dance experience and be able to pick up choreography easily), and male and talent aged 16 and older for general background roles. The film rehearses between June 12–27 in Bradford, England, and shoots July to August (specific dates TBD) in Bradford and Leeds. Pay is £75 for six-hour rehearsal days and £95 for 12-hour rehearsal days.
THE EMERALD ISLE THEATRE COMPANY, TOUR IN FRANCE AND BELGIUM
The Emerald Isle Theatre Company, a theater-in-education group that "promotes the English language in secondary schools through performing plays and providing workshops for pupils," is casting a tour in France and Belgium. Male and female talent aged 18–30 are needed to fill lead roles throughout the season. The tour runs from November 2017 to May 2018. Rehearsals will take place over eight weeks in Dublin and Brussels. Pay is approximately 1000€ per month for eight to 12 shows per week, with accommodation and transportation provided.
Check out Backstage's London audition listings!