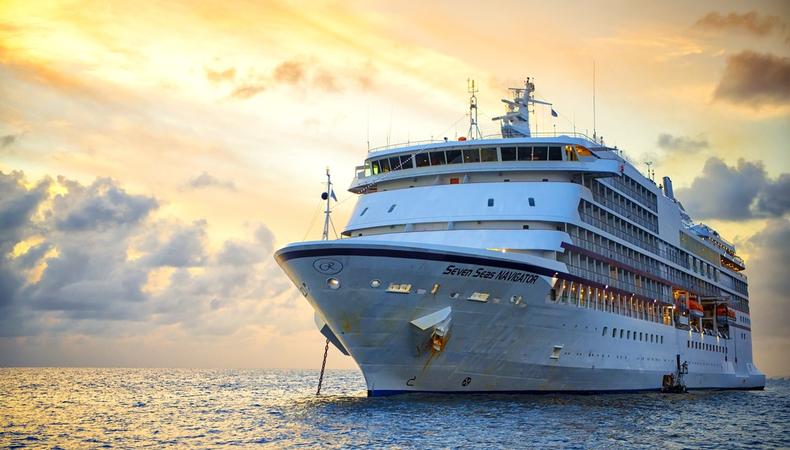 Board the good ship Holland America this year and dance your way to success! The cruise line is currently seeking dancers with great technique for its ongoing worldwide tours. Plus, play the Fairy Godmother (or the Evil Fairy Godmother) in an immersive theatre experience, or lend your skills to a two-minute video monologue.
HOLLAND AMERICA CRUISE LINE, DANCERS
Holland America is currently casting dancers, aged 18 and older, with lean, toned physiques and great technique for its ongoing tours. Talent must be comfortable performing a wide range of dance styles, from ballet to commercial jazz to theater. Ballroom and partnering, tapping, tumbling, and aerial skills are a plus. There will be an open casting call in London on Jan. 25. Pay is $600–$800 per week, with travel and lodging provided. Apply here!
"THE MANSION"
"The Mansion," an immersive theatre experience where eligible bachelor Mr. SB has invited guests to his mansion to find the girl who left her show behind long ago, is seeking a few actors for lead roles. Two female actors, aged 40 and older, are wanted to play the roles of the Fairy Godmother and the Evil Fairy Godmother. There is an additional role for a male actor, aged 25–50, to play the Footman. Improvisational skills are necessary for all roles. "The Mansion" will perform Feb. 17 in London. Pay is £70. Apply here!
"MIXED SIGNALS"
Casting is underway for "Mixed Signals," a two-minute monologue video recording. A female actor, aged 18–25, is sought to be the Narrator. Recording dates are TBD (flexible) and will take place in London. Pay is £75 for the recording. Apply here!
Check out Backstage's London audition listings!