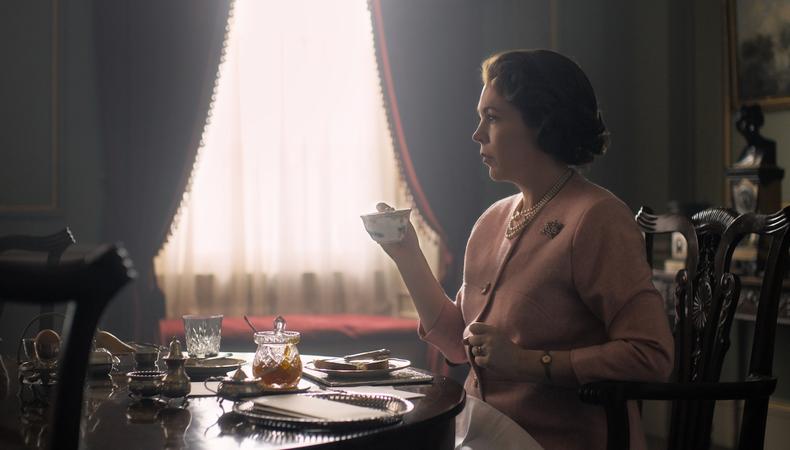 Stay in the loop and be sure to check back for information on projects currently filming in the place you call home.
"The Crown"
If you find yourself in Liverpool, it might look a bit different than usual. Netflix's Emmy-winning drama, "The Crown," is currently filming there, and the streets have been transformed to look like 1960s Washington, D.C.! Be sure to check out the filming of the show's third season with a whole new cast that includes Olivia Colman and Helena Bonham Carter. Casting director Nina Gold can take all the credit.
"Normal People"
Liam Neeson proves again that his talent is not limited to action roles as he films "Normal People," a romantic drama, in Whiteabbey, Belfast in Northern Ireland. The upcoming film, also starring Lesley Manville of Academy Award–winning "Phantom Thread" fame, was cast by Des Hamilton.
Check out Backstage's London audition listings!