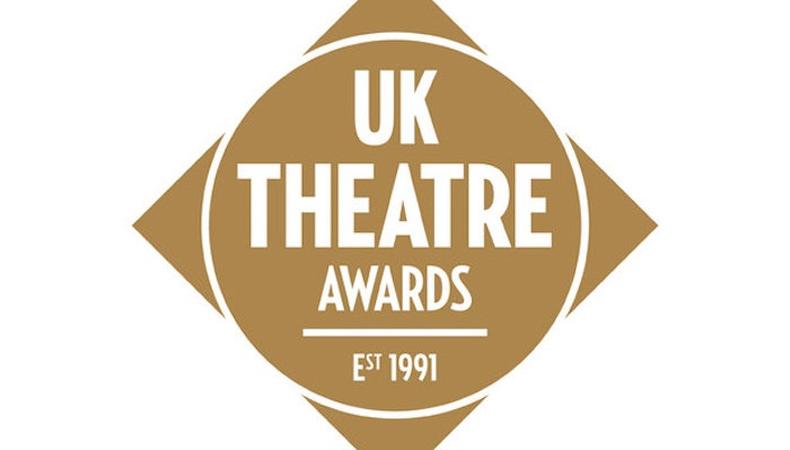 Today, the nominations for the UK Theatre Awards were announced. Honouring productions in England, Scotland, Wales, and Northern Ireland, they are the only nationwide award ceremony for excellence in the performing arts.
In a notable and history-making advancement, all Best New Play nominees come from female playwrights: Tash Breed, Lizzie Nunnery, and Katherine Soper.
"This [year's] nominations demonstrate the extraordinary breadth of work being written, directed, and performed across the United Kingdom," said UK Theatre Chief Executive, Julian Bird.
"The performing arts are one of the country's most dynamic and progressive industries, shaped by incredibly talented individuals and companies, on and off stage."
Nominations for Best Musical Production include "Everybody's Talking About Jamie" directed by Jonathan Batterell, "Caroline, or Change" directed by Michael Long, and "Sweet Charity" directed by Derek Bond.
Best Director nominees include Emma Jordan for "Red," Gemma Bodinetz for the repertory at Liverpool Everyman & Playhouse, and Robert Hastie for "Julius Caesar."
Best Performance in a Play nominations go to Joseph Miller for "The Rover," Nicholas Woodeson for "Death of a Salesman," and Tanya Moodie for "Trouble in Mind."
Best Performance in a Musical sees Kaisa Hammarlund for "Sweet Charity," John McCrea for "Everybody's Talking About Jamie," Louis Maskell for "The Grinning Man," and Sharon D Clarke for "Caroline or Change" as nominees.
The awards also include categories for Achievement in Dance, Best Show for Children and Young People, and, notably, best Promotion of Diversity for performance organizations.
UK Theatre is considered the United Kingdom's predominant performing arts membership organization. Every year the organization hosts its award ceremony in the opulent Guildhall, a historic municipal building in London. Winners will be announced at the annual ceremony on Sunday, Oct. 15 with Oliver Award-winning actress Sharon D Clarke (and nominee) hosting.
Check out Backstage's London audition listings!