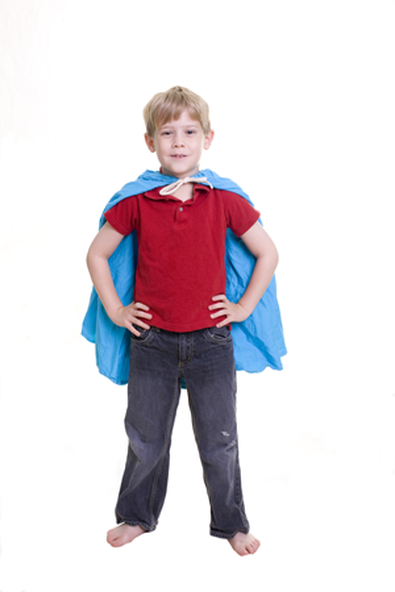 Parents of child actors working outside New York and Los Angeles face a dilemma. If their children's careers develop, they'll be given the opportunity to join SAG-AFTRA, but doing so could limit their opportunities to do nonunion work. Still, there are limited legal protections for actors working outside the major entertainment industry centers.
"In the other states, SAG-AFTRA status is more important because there are some safety regulations and things that don't exist in those states," said Anne Henry, co-founder of BizParentz Foundation, a nonprofit advocacy group. "When you're on set and something is amiss, you can call and they'll respond quickly. That's a pretty big deal for kid actors."
California and New York have strict labor laws for child performers. In California, work permits are regulated by age and overtime is illegal for child actors. A parent or guardian must be able to see and hear the child on set at all times. Three hours of on-set schooling with a state-licensed studio teacher are required for children each day. And blocked trust accounts—aka Coogan Accounts—must be set up to collect 15 percent of their earnings, which they can only access as adults.
New York, which also requires Coogan Accounts, will implement new regulations governing child performers April 1. In addition to extending child performer definitions to unscripted television series, the new regulations have a special distinction for live theater.
Instead of requiring a gaggle of stage moms backstage during, say, a production of "Annie," producers can designate a "responsible person" to wrangle the child performers. Also in the regulations governing live theater is the stipulation that a child performer may be employed no earlier than 5 a.m., no later than midnight on evenings preceding school days, and no later than 12:30 a.m. on the mornings of non-school days.
For compensation, child performers in Actors' Equity, which represents stage actors, make the minimum rate unless they can negotiate higher.
Equity agreements make provisions for performers under 16 to provide for security, supervision, and education while rehearsing, performing, or on tour.
If they're under 14, child actors may claim Juvenile Withdrawal status in order to take nonunion work but later reinstate their membership. Once members turn 14, they may only appear in school or community theater with Equity's express written consent.
Child actors aren't required to join Equity until they reach 14. But SAG-AFTRA requires child actors to join after their second union project if they're at least 4 years old.
A spokesperson for SAG-AFTRA said the union provides "comprehensive protections for young performers."
"Union security clauses fine producers who hire performers that are obligated to join or pay dues to the union as a result of prior work under our contracts, but do not create preferential hiring for union members at any age," the spokesperson said.
" 'Preference of employment' clauses require producers to give preference in hiring to professional performers regardless of whether they are union members. SAG-AFTRA contracts include provisions requiring preference of employment for actors as young as 7.
"The fact is, actors of all ages benefit from the contract standards, young performer protections, and benefits packages that only exist because of the work of the union on their behalf."