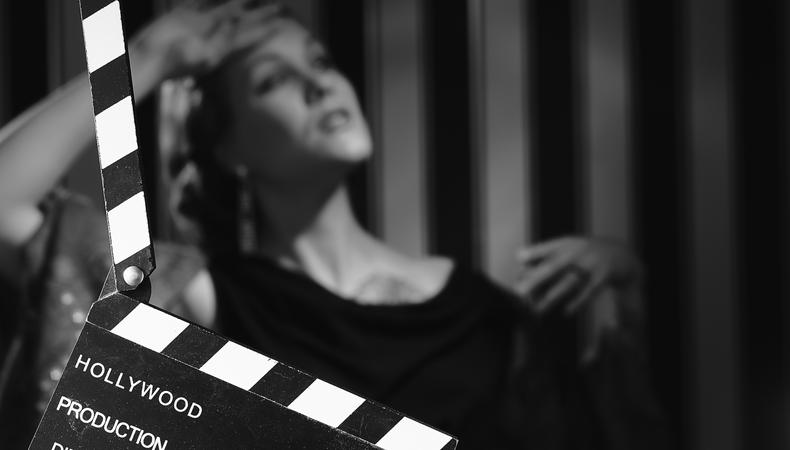 Round out your week with some auditions to prep for! From Los Angeles and New York to Florida and Nashville, projects are seeking actors all over the country. Check out these seven and see if any are right for you!
"TRAPPED"
Supporting roles are being cast for this Bronx-based short film about an aimless but talented singer who must survive on the streets after his mother throws him out. Submissions are being sought out of NYC. Pay is TBD and meals plus travel will be provided for the duration of the five-day shoot scheduled for fall and winter of 2015.
UNTITLED SENIOR CITIZEN PROJECT
Boca Raton, Fla.'s, "Fabulous women, 65 and older" are being sought for a show in development. Applicants must have stories to tell. Auditions are Oct. 24 on location.
"NASHVILLE"
Two male actors are being cast to play a background son and husband on the TV series starring Connie Britton. This is a paid position shooting out of Nashville, Tenn.
"THE HISTORY OF BLACK DANCE IN AMERICA"
Dancers can be a part of this educational project shooting out of Los Angeles and aimed at celebrating "Black history, culture, and the African-American contribution to American social dance." Ensemble rehearsals will take place Mondays and Tuesdays for the Feb. 20, 2016 performance at El Camino College.
"WITCHES" SEGMENT OF AMERICAN HORROR X
As a part of a larger project for 10 indie filmmakers doing their own takes on classic horror elements (witches, vampires, ghosts, demons, etc.), filmmaker Daniel Emery Taylor is seeking four actors to play two lead and two supporting roles. "Witches" will film in February 2016 out of Alabama. Meals and lodging will be provided.
"SUMMER FRIENDS"
An actor to play the role of Jennifer Phillips in a psychological drama about a love triangle is being cast out of New York. The project shoots Nov. 6–9. Note: Nudity will be required.
"CURRY ON A BUN"
We all know how scary the first steps of building a creative career are. This short film explores that path through the eyes of a first-generation Bengali-American who rebels against his parents' traditional ways to pursue his dream of being a comedian. The production shoots Nov. 13–16. The lead and four supporting roles are up for grabs.
Inspired by this post? Check out more of our audition listings!