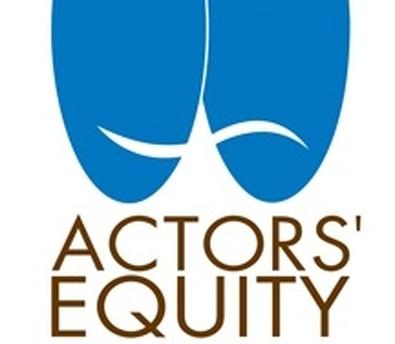 The Actors' Equity Association election for 2016 is in full swing.
Candidate packets were made available on Feb. 5 and can be viewed by accessing Equity's website or contacting any regional office.
The deadline for nominations via independent petition are due in all three regional offices by Friday, March 4 at 2 p.m. The full list of candidates will be made available in the Equity's member portal by 5:30 p.m. the same day. The deadline to submit eligibility protests is Tuesday, March 8.
Candidate statements must be completed for "Equity News," Equity's member portal, and the ballot brochure for Wednesday, March 9 by 2 p.m. To vote electronically, register by Friday, March 18.
The annual National Membership Meeting is Friday, April 8 where all regions can meet via teleconference; candidates will also give their speeches on this day.
Ballots will be distributed on Monday, April 11 and voters have until Tuesday, May 10 to request a replacement paper ballot from the balloting company. Be sure to vote before the May 18 ballot deadline!
Tabulation Day will be held Thursday, May 19, and Thursday, June 2 is the deadline to submit election protests.
Still confused about union versus nonunion? Read "14 Actor FAQs Answered!"