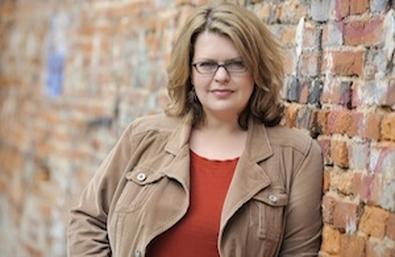 The following is an amendment to the article "6 Ways to Make Your Self-Submission Stand Out."
Dear Actors,
I would like to formally retract the statement that I made in my May 14 article in Backstage. While this column is a forum for the opinions of industry members, I don't think I thought this one through. My comment came from my love of actors and wanting things to be "fair." Those of you who know me know where what I wrote came from. However, I didn't see the other side of the issue.
Here's what I wrote:
"I'm one of those casting directors that doesn't mind if actors get the breakdowns any which way they can. It may be 'illegal,' but it's certainly resourceful. Actors cannot submit online like agents and managers do unless casting directors release a breakdown to public boards, so email is the most timely method of self-submitting."
After speaking with the folks at CSA and Breakdown Services, I have changed my mind and would like to retract this statement. I no longer endorse in any manner the procurement of Breakdowns by any means other than legit sources. Ultimately, if casting is interested in public submissions, then they will release a breakdown via one of these sources.
I object to people that take advantage of actors by obtaining Breakdowns illegally and then selling them. Also, because of the online casting process, the possession of Breakdowns by actors is useless due to the speed of casting a project and the number of submissions a casting director receives online through Breakdown Services or elsewhere.
Bottom line: Breakdowns are intellectual property of Breakdown Services, Ltd. and protected under copyright law. This should be respected.
My apologies to anyone who was affected negatively by my statement.
Sincerely,
Brette Goldstein, CSA