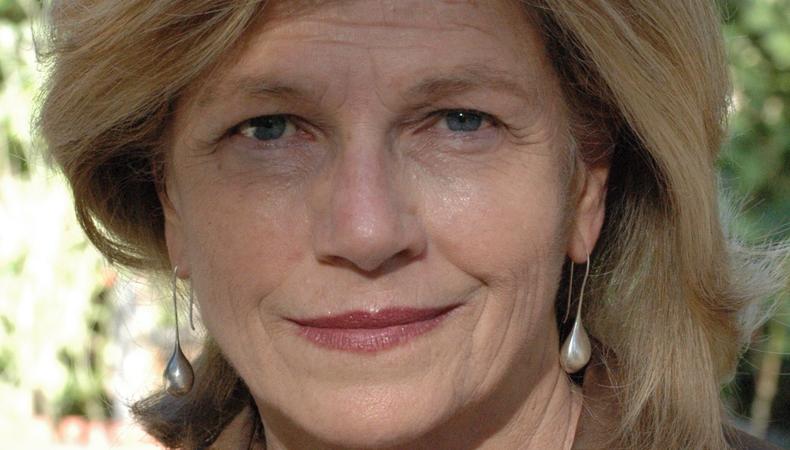 Jennifer Warren was known as a multi-hyphenate actor before she made the latest addition to her title: senior lecturer at the University of Southern California's School of Cinematic Arts. Warren's advice to young performers is simple. "I think you should have five balls in the air," said the alum of American Film Institute's Directing Workshop for Women. "Work begets work."
In addition to acting in classic films such as "Slap Shot" (she played the wife of Paul Newman's Reg Dunlop), Warren's resume includes two feature directing credits. She uses her knowledge from her time in front of and behind the camera to guide and mentor her students. "What the actor is doing is the same thing the director is doing, but the director is in charge of all the characters and the actor is in charge of one," she told Backstage.
But that doesn't mean actors should be single-minded. In fact, performers should be continuously thinking about their next role. "Actors, all their lives, when one job is over, never know what the next job is going to be, when the next job is going to be, or if it's going to be," said Warren, "Now I think the rest of the nation has caught up with what actors have lived with forever, which is career instability."
Warren encourages actors and filmmakers to learn about all aspects of production. "You have to be able to do everything," she said.
Actors are often surprised they can enjoy and excel at different production roles. "I had no idea coming up [as an actor] that I'd ever have an interest in producing, but having an idea and being able to bring it to fruition is thrilling," Warren said.
Does that mean actors should drop thousands on film school to shift career paths? Maybe, said Warren.
"Besides getting a really thorough education in all parts of filmmaking, it also helps because it puts you with a group of fellow students that you form friendships and then maybe a partnership with."
She cautioned prospective students to do research about the different schools before enrolling. "There's a lot of horseshit out there," she said. "I sometimes go on the Internet and see the advertisements for other theater schools and acting schools and film schools, and I recognize how lucky people going to USC are."
A program like USC's, she explained, gives students a well-rounded skill set. "It gives them a lot of different ways to make a living," she said.
Acting, she said, "is a terrible profession and everyone should know it.
"You have to be prepared here. Being prepared these days is knowing not just one thing, but [also] networking your little bottom around, getting to know people, and having them see your work. It makes all the difference."
Want more L.A. news? Sign up for our Backstage L.A. newsletter!