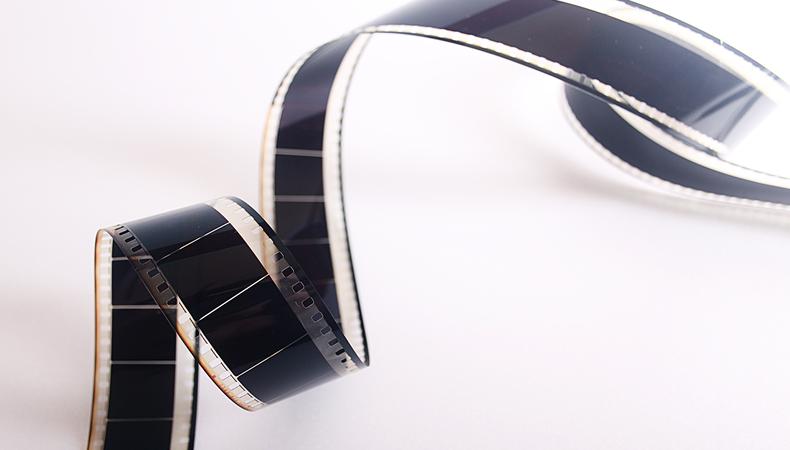 The demo reel is the single most important tool for an actor's career. Because of this, some actors will go to great lengths to get something on their reel like using a scene they like from a self-tape they submitted for instance.
But audition tapes are just that: they're shot specifically to be submitted as an audition, not to use for reel footage. This makes you appear amateur for many reasons:
The reader may not be an actor, potentially weakening the scene.
The reader isn't mic'd so you can't hear their lines very well and the poor sound will likely be distracting to the viewer.
The lighting and set are normally really basic and the overall production value is sub-par compared to a fully produced reel scene.
You're probably holding a script and referring to it throughout the scene, something you wouldn't do for an actual TV or film performance.
With all of that said, how can you make that audition scene work for you?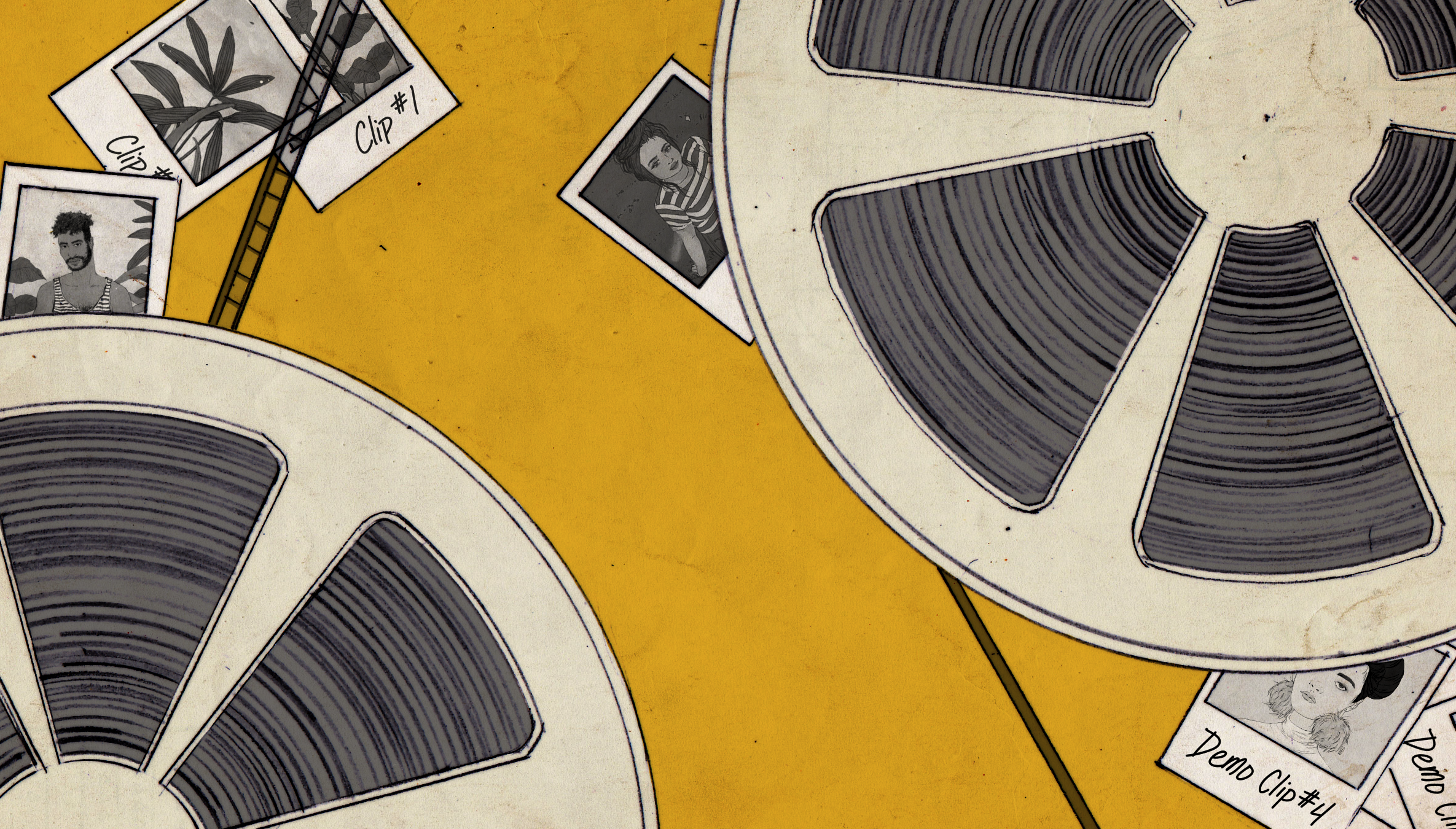 How to Make a Demo Reel
If you have access to friends with professional equipment, you may consider getting them to help you self-produce that scene or something similar. If you're using the script verbatim, you may risk being compared to the actor that was actually cast in that role or you may not have the rights to that material, especially if it's a pilot.
Your other option is to shoot with a professional production company. For example, our process is to write original scripts for every client. If that client wanted to use that particular scene, we would ask about the essence of the scene that resonated with them. Was it the role? Was it the tone of the script? The material itself? The genre? Once we have these specifics nailed down, a new scene is written based on all of these components.
If you do choose to go with a demo production company, make sure to do your research. Like I said earlier, you want to make sure the script is tailor-made for you and the type of work you want to showcase. You should also look for a company that produces professional-quality work, all the way from the shoot to color correction and editing. When all is said and done, the scene should look like it was ripped from an actual TV episode or film. A 30-second, on-brand professional clip that focuses on your strengths is sufficient to convey to casting or reps that you can believably play that role.
The reality is that using an audition tape on your reel could harm you more than help you. Don't make this mistake. Only professionally-shot footage on your reel—whether from a previous job or a demo production shoot—so you can be competitive and seen as a professional in the industry.
Looking for remote work? Backstage has got you covered! Click here for auditions you can do from home!
The views expressed in this article are solely that of the individual(s) providing them,
and do not necessarily reflect the opinions of Backstage or its staff.