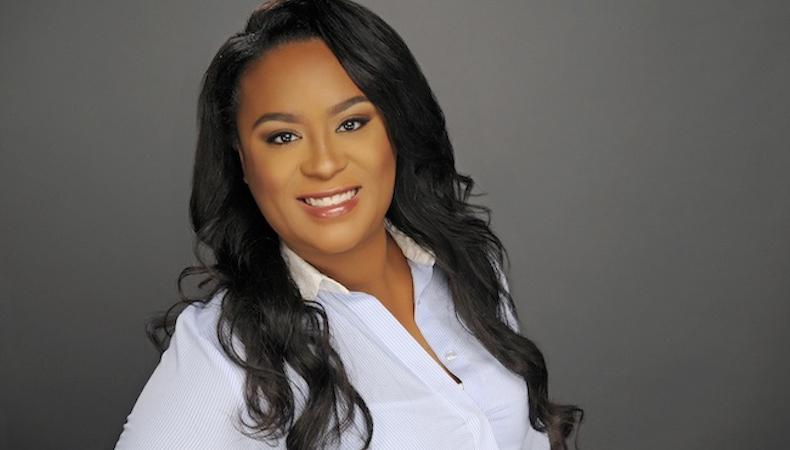 Miami-based actor Jenna Johnson has been using Backstage for three years, and through self-submissions alone, she's booked nearly all of her acting gigs!
Yes, it's worth it to self-submit.
"Apply to auditions even if you think they're not your type. You never know what you may learn about yourself. Also, apply even if you're not represented. I have self-submitted to 99 percent of the work I've gotten."
Backstage keeps her in the loop.
"I constantly update my [online] résumé with every project I work on. I read all of the advice articles and really apply the information and tips to my auditions. I check [Backstage] every few hours sometimes, because notices can get posted anytime and I don't want to miss out on being one of the first that a director might see for a role."
Your location doesn't need to limit you.
"Right now, Miami is starting to become a great market for actors, and there are so many projects coming every day. With Backstage, you can be anywhere and submit to projects."
Let the work challenge you.
"I want roles that I can play on different levels because I want to stretch myself as an actor. Even if I feel like a role may be too much, I will still apply to it and make sure that I throw myself completely into the character and play the role as big as I can. I don't want to pigeonhole or typecast myself. I want to be able to run the gamut."
A rising tide lifts all boats in this business.
"Every project I work on allows me to meet new people and really expand my network. People can keep me in mind for any other project they may have coming or even recommend me to other directors. And I, of course, do the same for those I work with. It's important to keep in touch with people even if it's not on a working basis. Support your local filmmakers and actors, because these are people you might end up working with."
To see your success story in print, tweet @Backstage using the hashtag #IGotCast.
And if you haven't yet been cast, check out our audition listings!